Have you heard of massage chairs equipped with infrared heat? While the idea of infrared heating massage chairs may catch your fancy, you should consider if it is true. This article will tell you what you need to know.
Most people feel warm and comfortable when wrapped around by a massage chair. Many people believe massage chair heating to be one of the most delightful aspects. Heating the place to be massaged increases the pleasure of the activity. It also increases the effectiveness of the massage.
For this reason, most massage chairs include a heating feature. Everybody wants to enjoy their massage.
Unfortunately, some businesses now explore people's desire for warmth during the massage. These businesses promote massage chairs with the ability to provide far-infrared heat therapy. While the idea is good, it is false. There are no massage chairs with such features. The backrests of massage chairs are too thick to allow non-contact heat transfer.
That is why massage chairs equipped with infrared heaters are not available. Those who peddle such products are false, and you may be their victim if you are not careful.
Knowing the truth about far-infrared heating can be helpful. It will keep you from falling for fraudulent advertisements. If you have any business to do with massage chairs, you should know more about it. What do you know about massage chairs and far-infrared heating? I hope that you will find this article worth your time!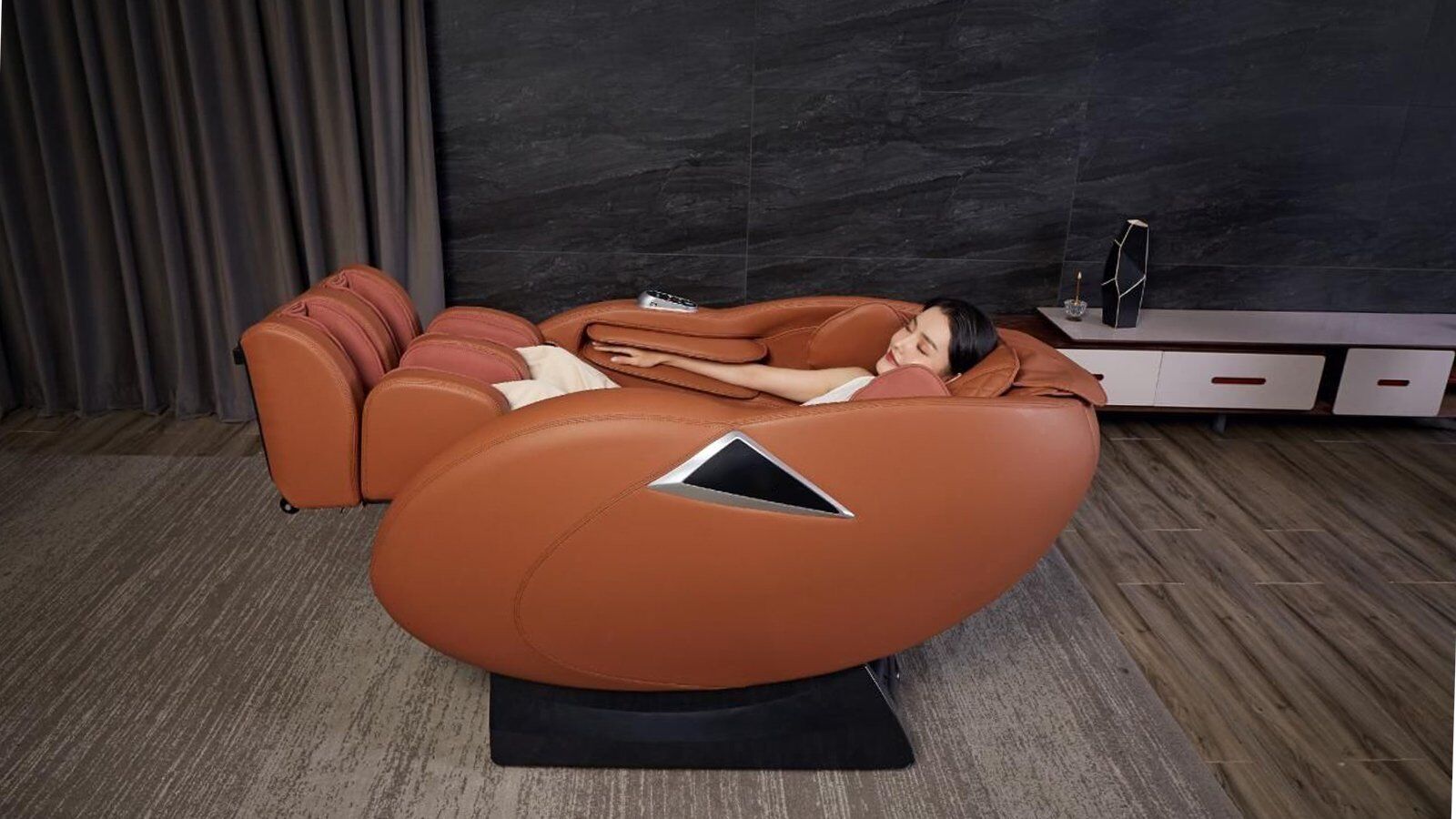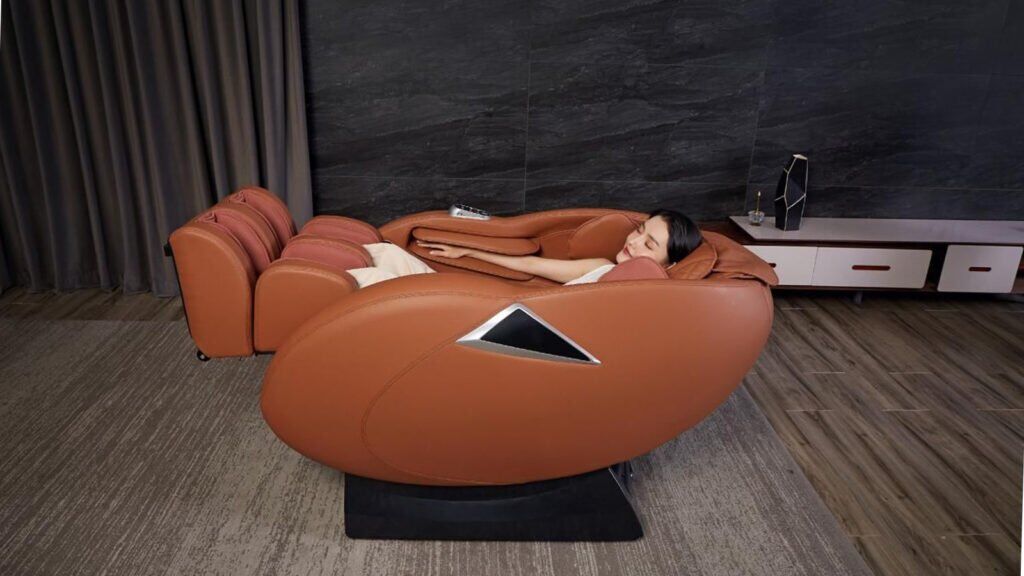 What you should know about massage chairs and infrared heating
Survival in the business world will need knowledge. The story is the same in the world of massage chairs. Information is essential if you do not wish to fall prey to misinformation from false marketers. Here are a few things you should know about massage chairs and infrared heating.
Why massage chairs cannot use far-infrared heating
Far-infrared heating technology is a radiation heating technology that is currently in use. It is used in industrial processes such as melting, drying, and solidifying. In these industrial processes, far-infrared technology can have access to heated materials.
Yet, massage chairs cannot use this technology because the backrest is very thick. The thick backrests of massage chairs reduce the heating effect of infrared radiation.
Unfortunately, thick backrests are essential and almost irreplaceable. Massage chairs need backrests to enhance their ability to wrap around users. This feature makes the whole experience so comfortable. Users' comfort is not a feature you want to trade for anything else!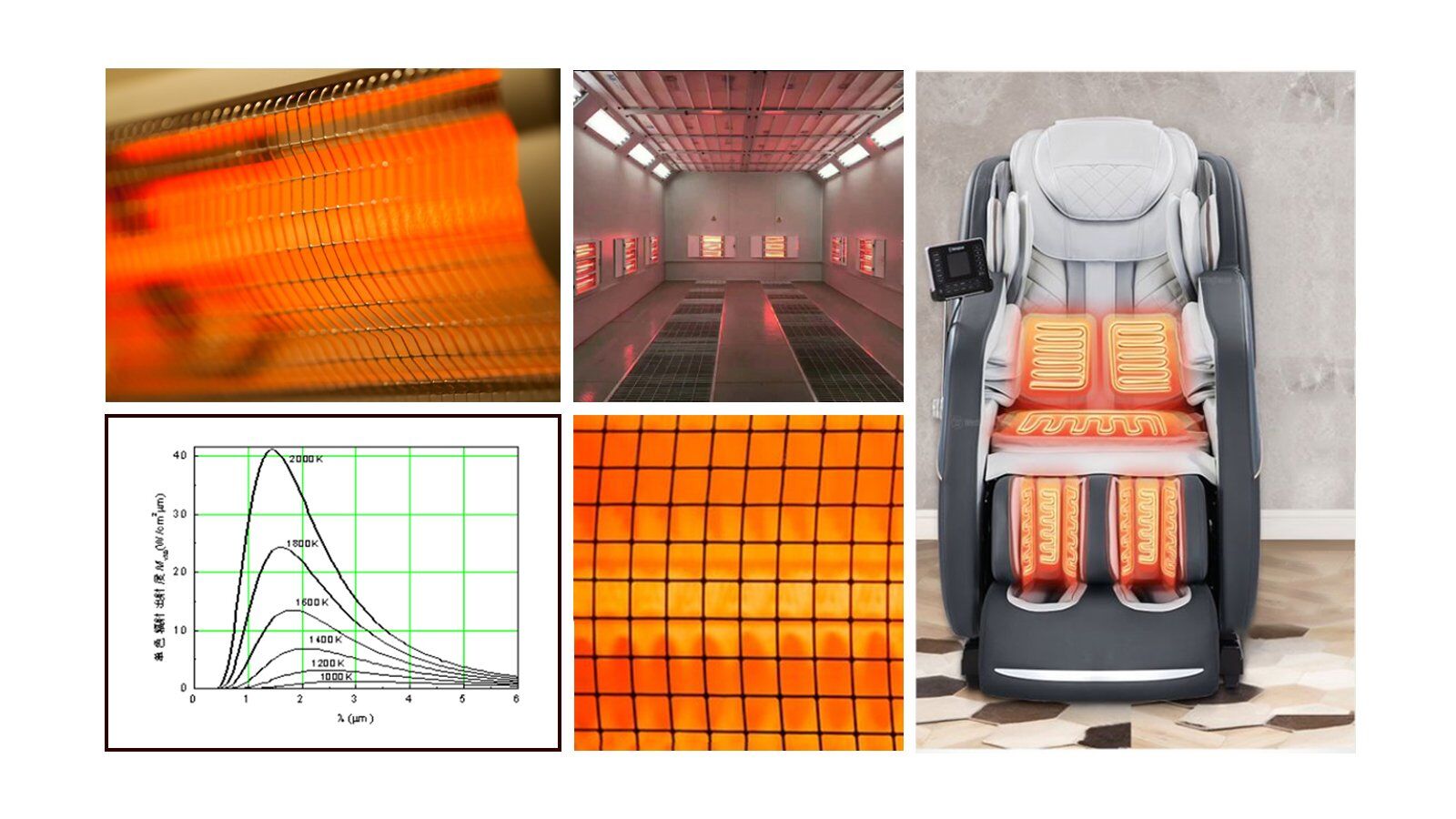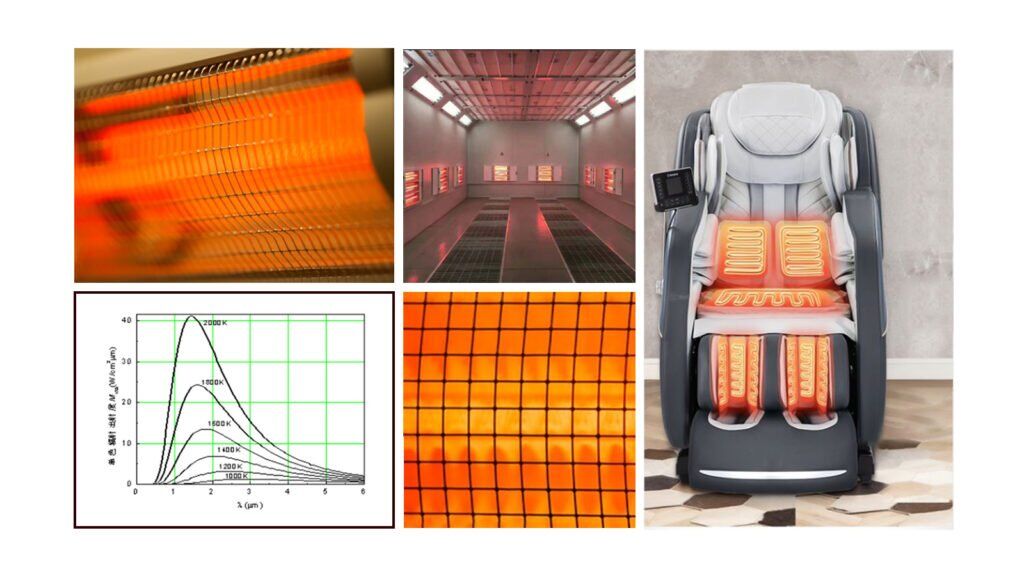 How massage chairs perform the heating function
Although massage chairs do not have infrared heating, they do have heating functions. These heating functions came as a result of the mechanical activities of the massage chair. A massage chair's heating functions can include contact heating or kneading heating.
Contact heating: this is a transfer of heat through contact. Airbags, cushions, and backrests are installed on heating pads to achieve contact heating.
The heated pads transfer the heat to the users. Heat is transferred through contact as users make contact with warm chair parts. These chair parts that transfer the heat would be airbags, cushions, backrests, etc.
Graphene and carbon fiber are available and used to make contact with heat. Graphene and carbon fiber have great properties.
These materials have water-spot prevention and reduction. They have anti-corrosion. Also, they have chemical resistance below PH 12 and are flexible.
They can withstand high temperatures without suffering deformation of any kind.
Often, these massage chair parts installed on heating pads are around the waist and leg area. These areas need heating more often, in most cases.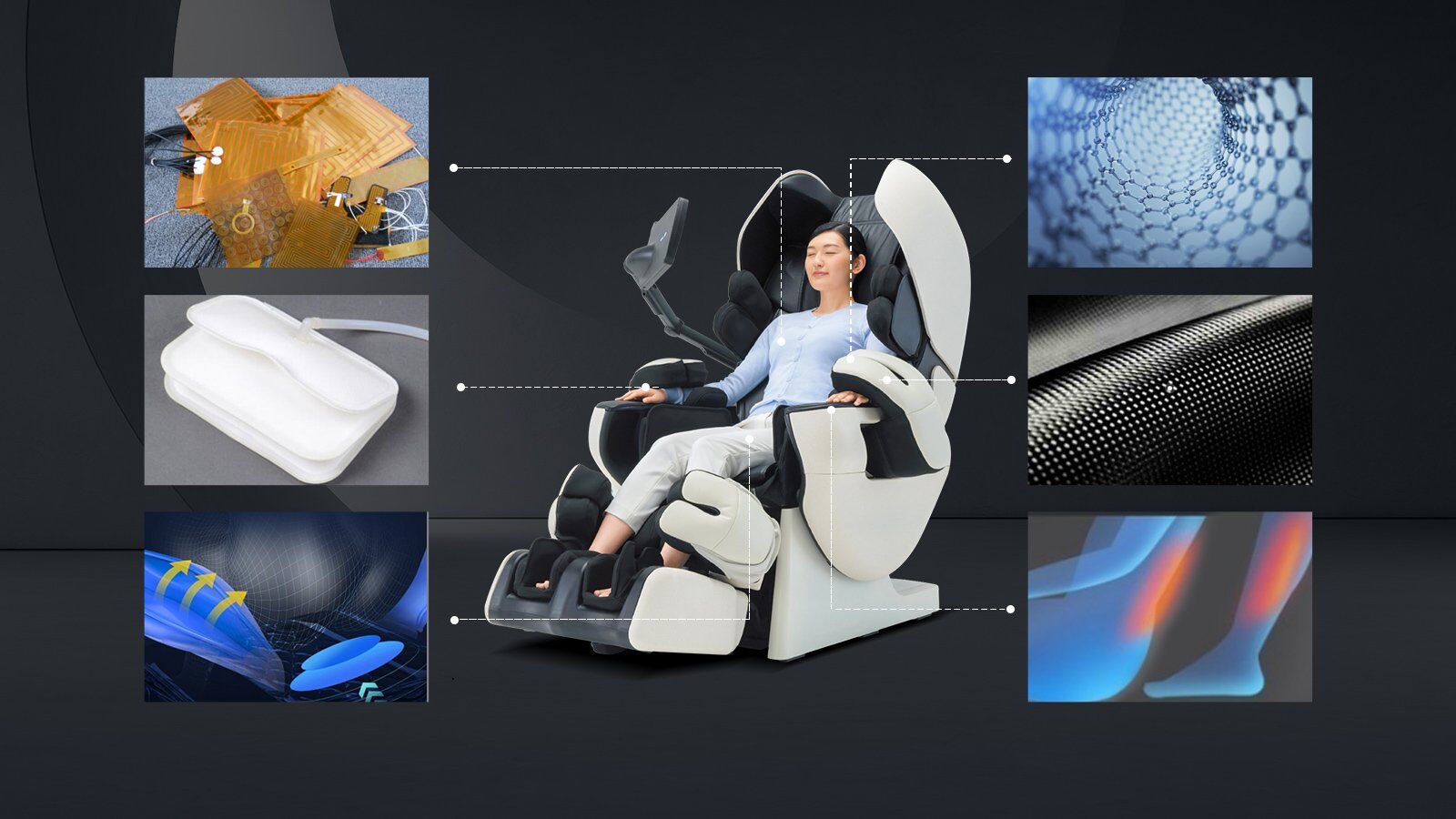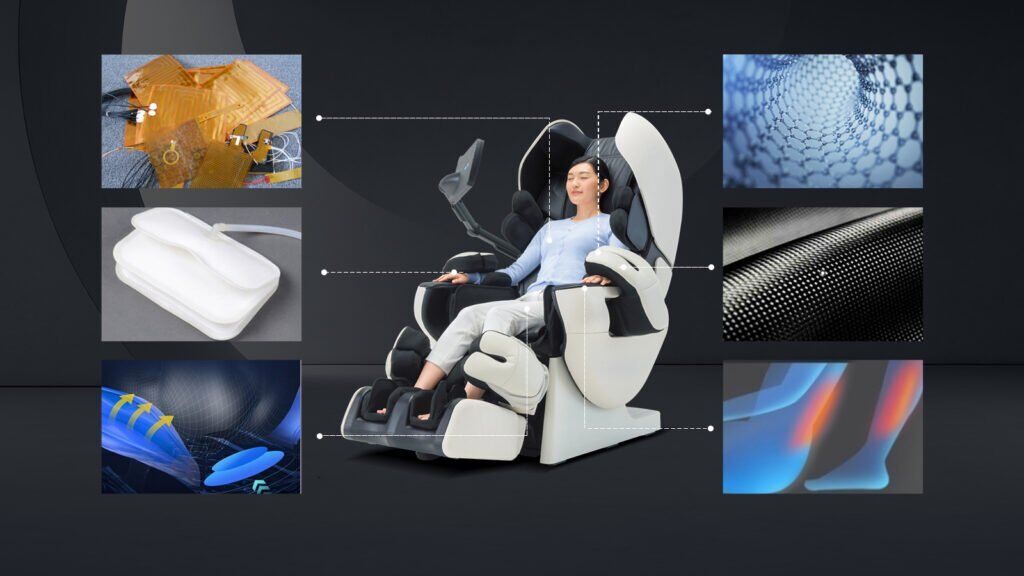 Kneading heating: another way massage chairs achieve heating is through kneading. The frictional movements of kneading generate some heat. During kneading, there is enough friction to produce heat. Heat is produced as massage chair parts rub against the user's body. This method is based on simple physics.
As friction increases between surfaces, molecules around the increased surface have increased energy. This increased energy causes them to move more. As a result, the temperature around that region rises. That works the way rubbing our palms keeps them hot.
What all these mean for businesses
If you own a business that has something to do with massage chairs, you can pick up a thing or two from this article. What are the implications of these pieces of information to you? Well, here are a few things to note.
You need to know if you will get what you were promised before buying a massage chair. Was the product as advertised? If you do not do this, you risk running into information bias. If we do not get everything we were promised, there is always some level of disappointment.
As a business owner, you do not want to promise your customers something they are not going to get. That is because not everyone is careless with his trust. Some customers are going to find out the truth, and they are not going to trust you anymore.
If you have been in business for some time, you will appreciate the value of trust and credibility in sales. It qualifies to be a rule: never trade credibility for some cheap sales. That is something every business person should consider practicing.
Also, keeping abreast of the trends in the massage chair industry should be a priority. The massage chair industry is changing and expanding. Your ability to catch up will go a long way to help you succeed in it. Like with many other industries, the need to keep learning exists.
Products get upgraded to ensure product development. Again, producers need to upgrade and improve the core competitiveness of their products. You must be among the first to learn of the upgrades and use them to market and drive up your sales. Also, you should know when someone putting out the wrong information. You should see through their selfish plans and stay clear of such practices.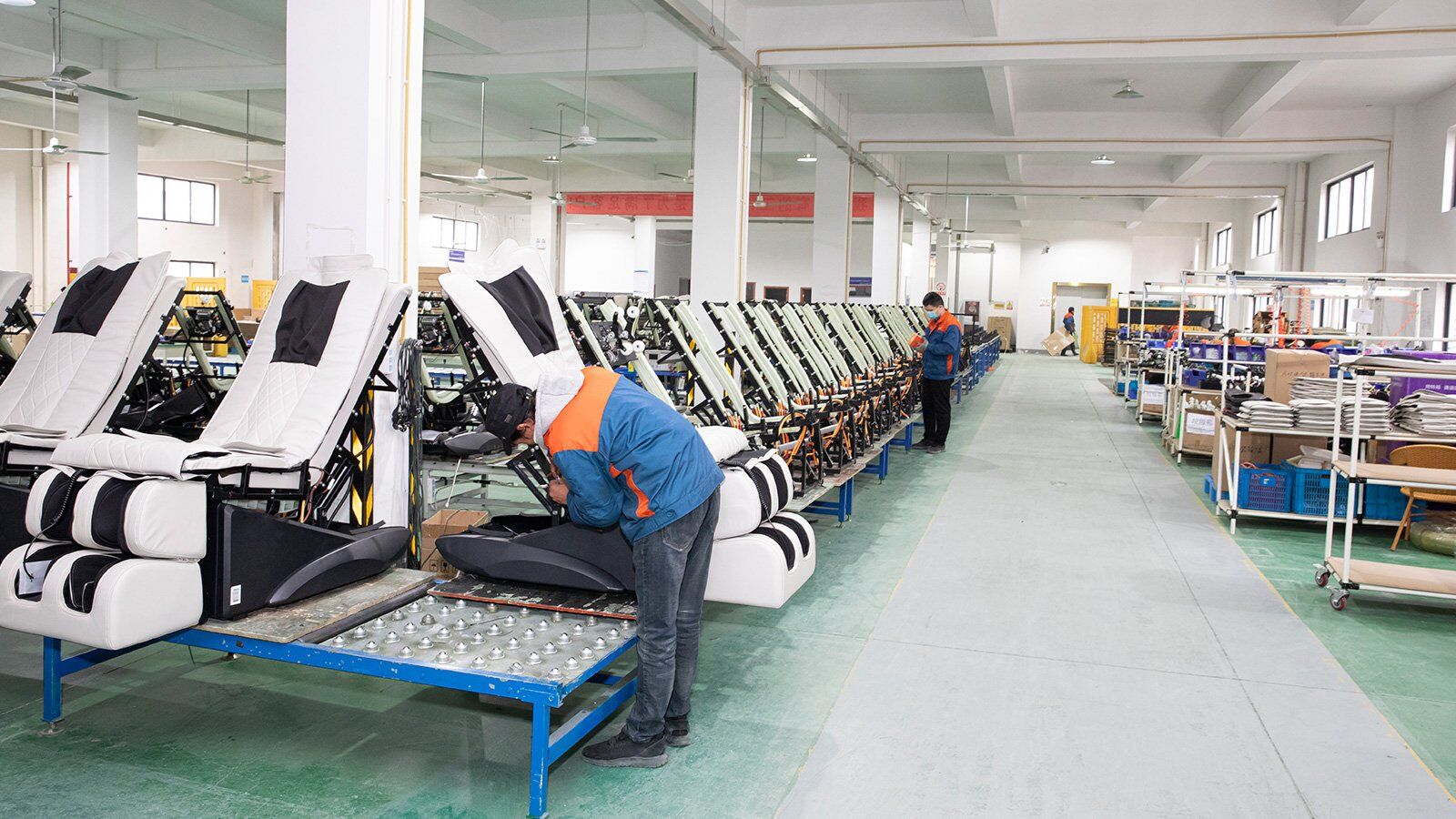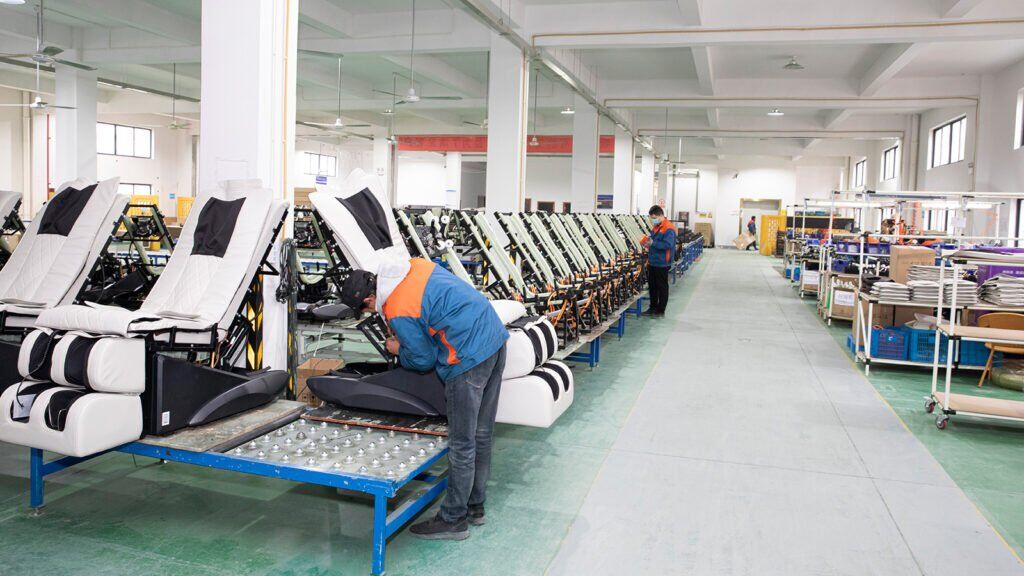 Summary
Massage chairs have remained a valid niche ever since their invention. And has been very valuable to many people. The massage chair market is growing daily.
Factors like an increased preference for personal care drive up the market. Again, with the nature of the work people do now, more people need massage often.
That is why more people are moving into the industry. With such a large market, many would like to explore its advantages.
It is not a surprise that the industry has all kinds of people. Some of these people are ignorant. While some will do anything to drive up sales, your only chance against them is proper knowledge.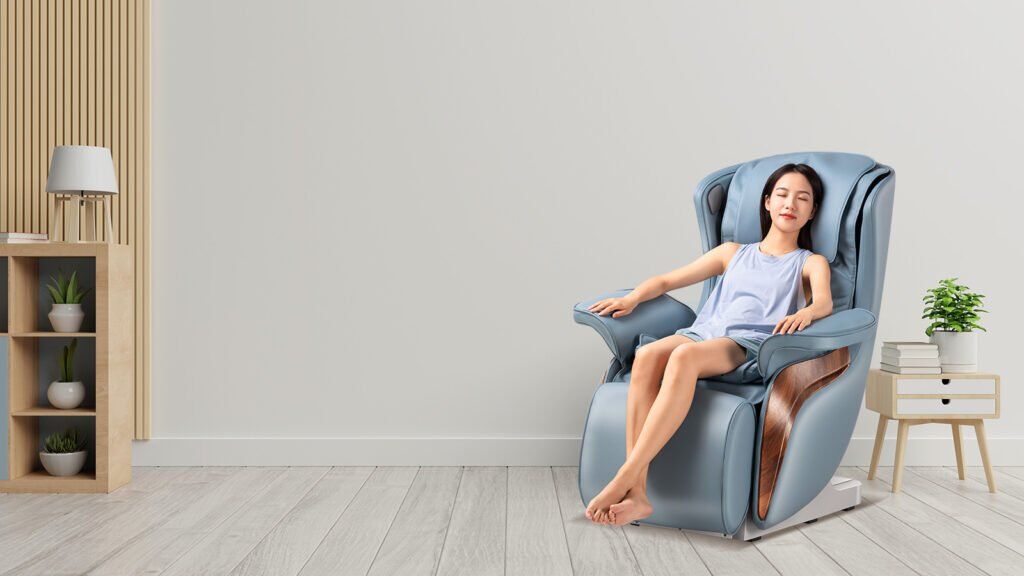 As a business person in this field, you need to do everything within your reach to stay informed. Reading articles like this is one way to stay informed. Also, take work with informed and trustworthy suppliers and making personal research. Finally, asking the right questions can go a long way to help you stay informed.
You also need to know about the products you sell so you can advertise your products. That is one way to keep the trust of your customers intact.
In doing that, you will make more sales, get what you expect, and have repeat customers.