Suppose you spend so much money on a massage chair. That is to offer you relaxation and comfort, but your body got an adverse reaction. I guess you will be angry and feel deceived?
The fact is that nobody ever wants to spend their money on nothing. How will you now handle such a case when your customer came to you with such a problem mixed with angry feelings?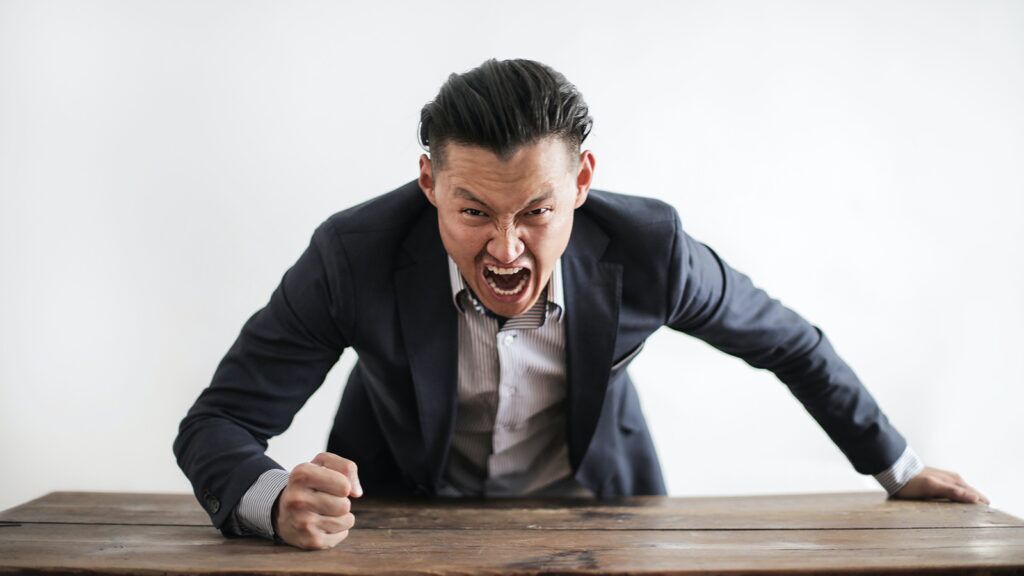 When dealing with their complaints, you should first understand your customer's actual needs. The next step is to start to proffer solutions to their challenges. Educate your customers on how to prevent or resolve such challenges. And finally, a summary of what has happened and how to avoid it.
It will help to prevent such challenges in the future when using the massage chair. The detailed approach to resolve Your Customers Adverse Reaction.
Understand The Quest's Actual Demand.
Having a thorough understanding of what your customers need is the first step to solve their problems.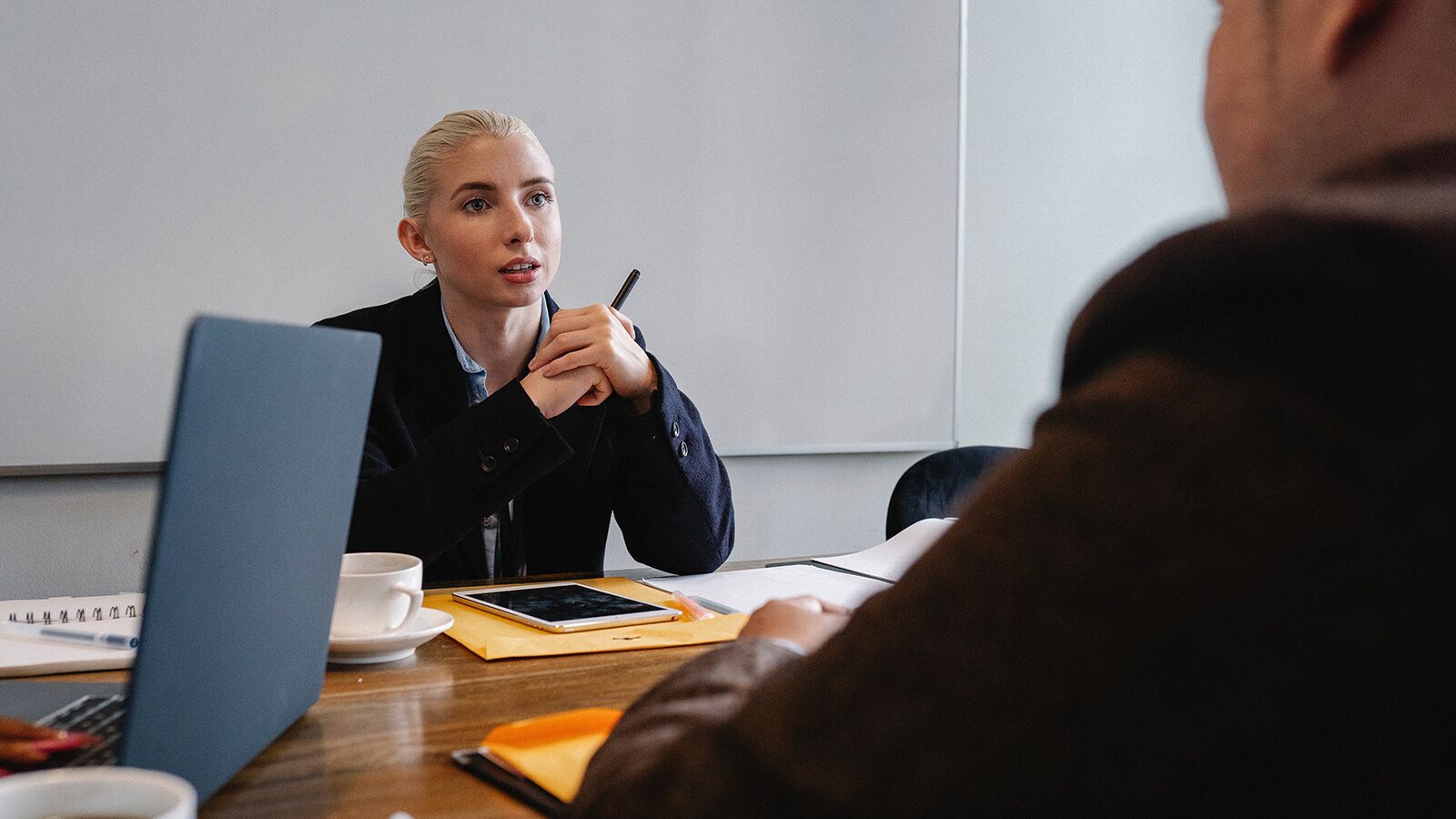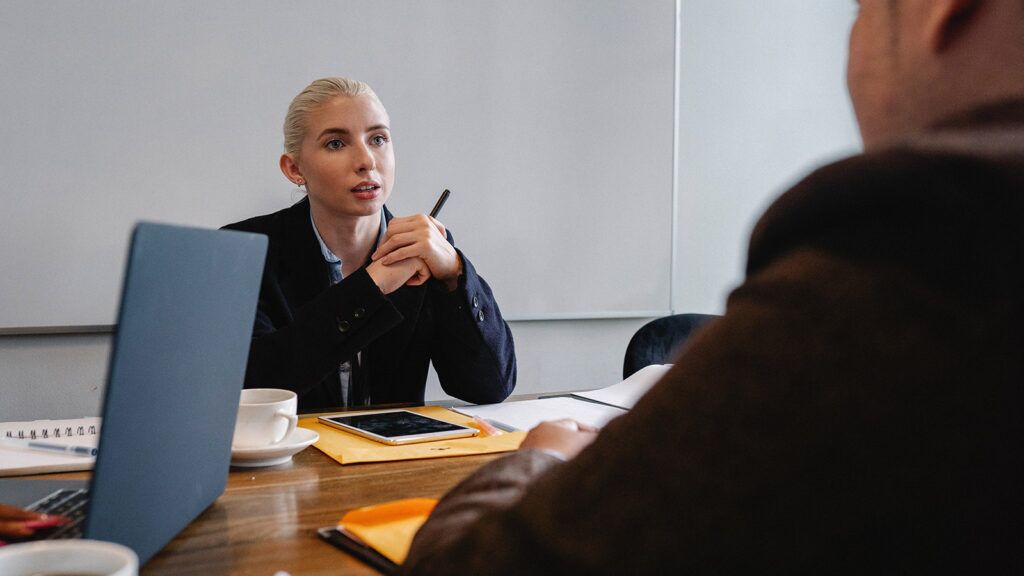 Pay good attention and listen to your customers' complaints. Know what could have caused them to have such an adverse reaction. It is from your customer experience that you will find out what went wrong. Determine whether the discomfort is due to the massage chair malfunctioning.
Otherwise, check if your guest has health issues contributing to the adverse reaction. Some health issues could lead to Contraindications for a massage chair. Because massage chair is not human. And was not designed to avoid health complications such as:
A rash
An unhealed wound
The use of the massage chair immediately after surgery.
A Circulatory ailment like varicose or phlebitis veins
A large amount of tissue damage or an area of bleeding.
Inflammation.
Have recent fractures, bruises, or sprains.
Using the massage chair immediately after chemotherapy or radiation therapy.
Circulatory Issues. Like having circulatory issues, blood clots, or thrombosis.
Customers with health conditions may experience adverse reactions when using a massage chair. The cause of your customer's adversity is a malfunctioning massage chair, or that was not set up very well. In this case, apologize to your customer and offer them technical advice.
Propose Solutions In Response To Your Guest Complaints.
Provide Your guest with solutions to their problems. And it should base on what you detect from their complaints.
Remember that the massage chair is an electronic device. It could be that your guest did not set the massage chair to function very well based on their need. Please give them a piece of calm advice and recommend them to refer to their user's manual.
Suppose your guest does not know what could have caused his adverse reaction due to some complexity. It could be that the guest has had a health challenge, and the chair is still not functioning well. In this case, you feel that the customer's complaints are complicating.
Ask them to return the chair. And help them troubleshoot and fix the massage chair. And then, you study the medical report of your guest. You have to understand the different behaviors of each brand of massage chair. And how it responds to the body.
Taking action on the Health condition of your Customers
Examine your customer to know the potential adverse reaction. Know the effect they had after using the massage chair. Some of the Health conditions that your Customers may have include:
Bruises and Muscle Injury
Muscle discomfort
Pains in some areas of the body
Indigestion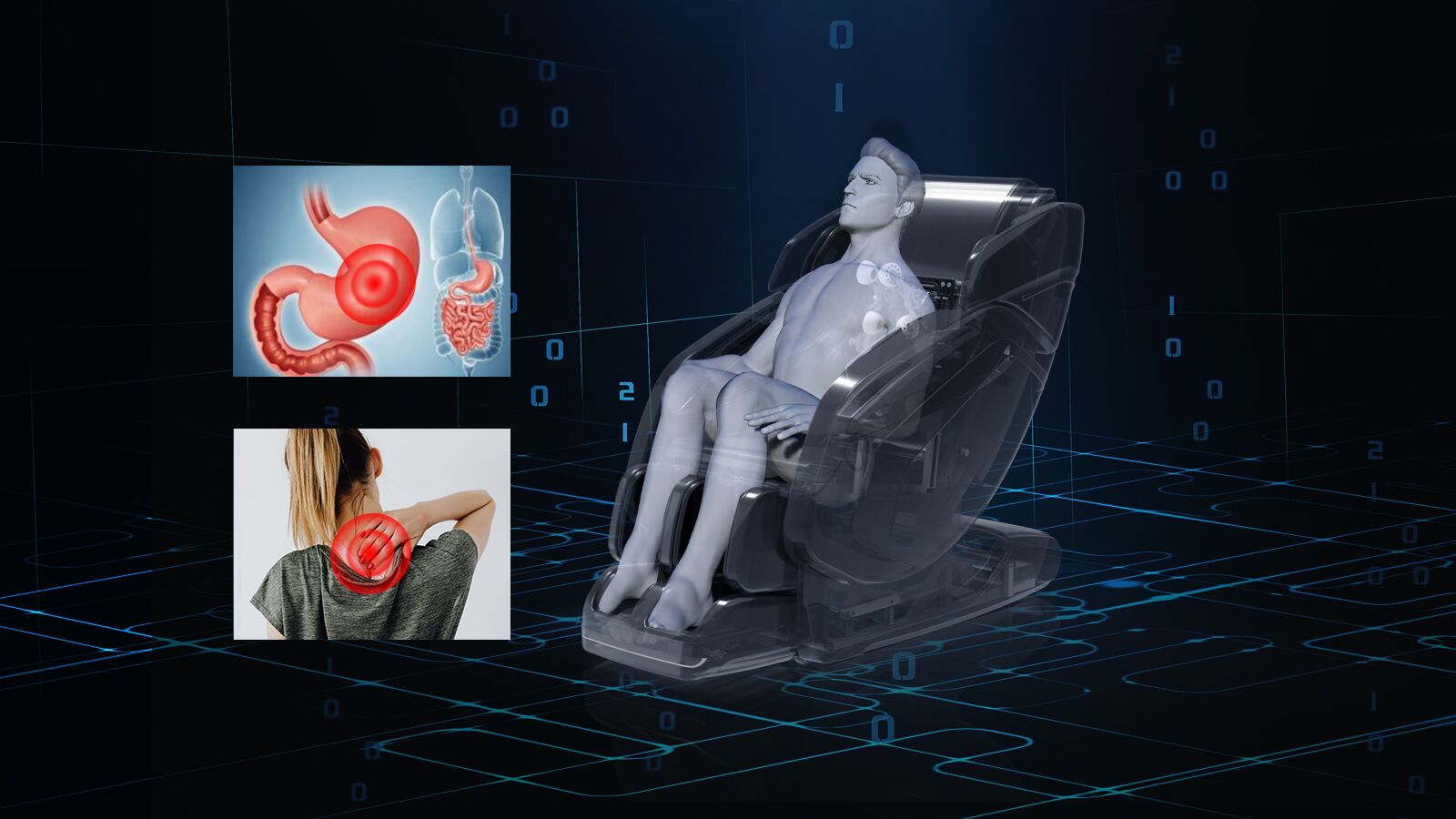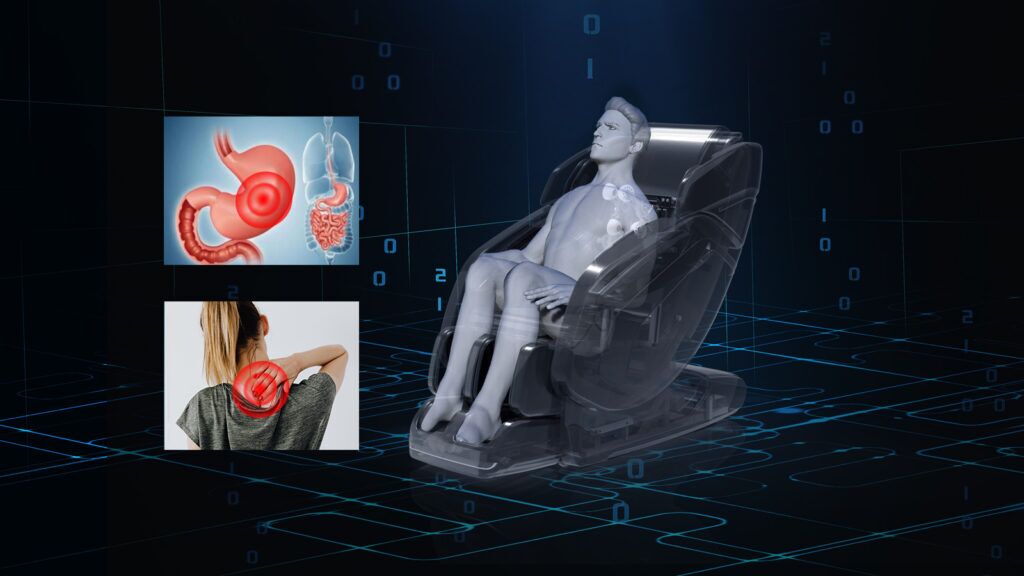 How to solve these problems?
A buffer cushion is a good shock absorber. A buffer cushion can, if a customer has back pain to relieve it. In this way, the user can stay comfortable while he recovers from his current pain.
Adjust the massage chair intensity, which provides comfort if the user is experiencing pain on another part of the body.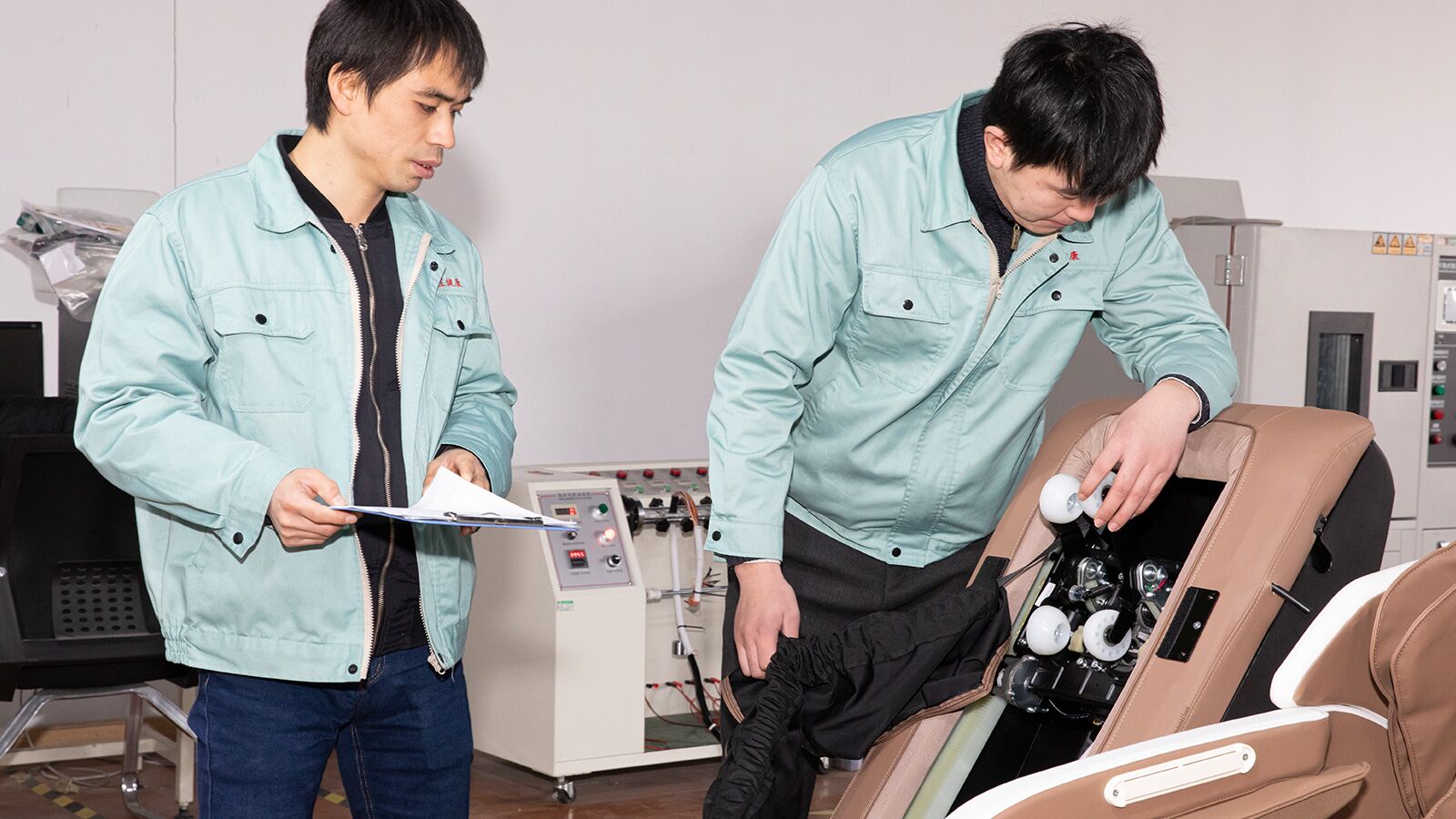 Tell your customers to use the massage chair for relaxation and not for a long time. Massage chairs have dosage, as there are for medications or treatment regimens. Staying too long on a massage chair could lead to muscle inflammation, damage. And bruised tissues when they stay longer on the massage chair. Also, that will be causing harm to the internal massage chair motors.
It is recommended that guests do not use the massage chair when they are overly full. You can check another article of mine if you are interested about this.
Avoid the Problem from occurring again.
First, resolve the challenge your customers face. Then you should offer your help in preventing it from happening again. Teach your customers what they should do to avoid having such experiences. Recommend massage chairs to fit the situation of the client.
There are some factors you should consider when you are recommending massage chairs.
Those factors include;
The massaging function.
Massage Intensity
Recline Function.
Heated massage.
Massage Rollers & Track.
Massage Chair Size.
Click here to check out the best massage chair for you or your guest.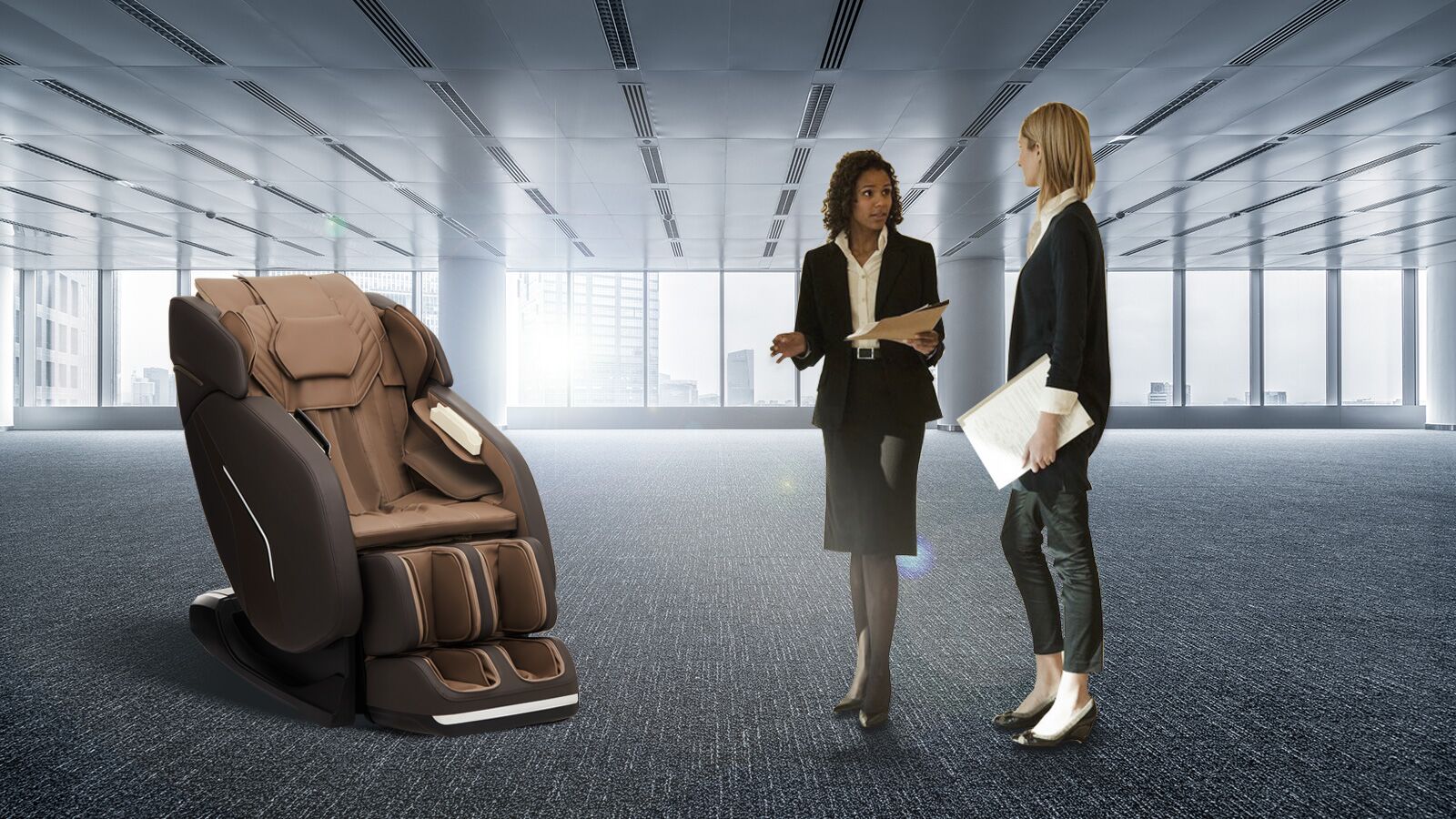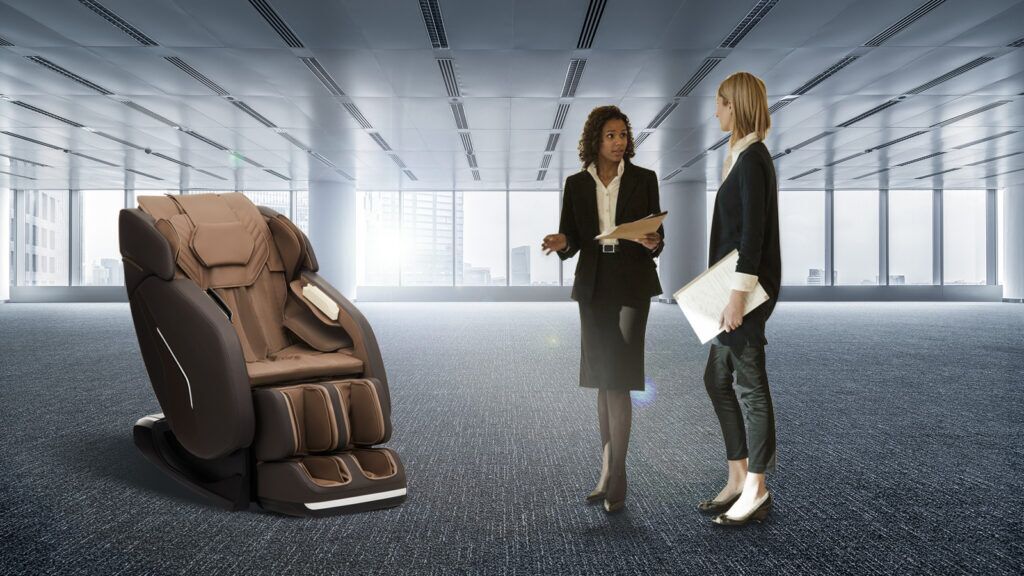 Teach your customers to use the massage chair in a comfortable environment. Let your customers always refer to their user's manual for information. That includes information on the proper use and maintenance of their massage chairs. Also, let them know that a buffer cushion will help make massages more enjoyable.
Summary.
It is essential to let your customer know the features of the massage chair which they are buying. These features regard to their health and budget. And the settings that they should observe for the various brands of Massage chairs.
Different brands configure their massage chair settings base on their design. For that reason, you should know the unique features associated with each brand. Each time they run into a problem with the massage chair, encourage them to refer to the user's manual.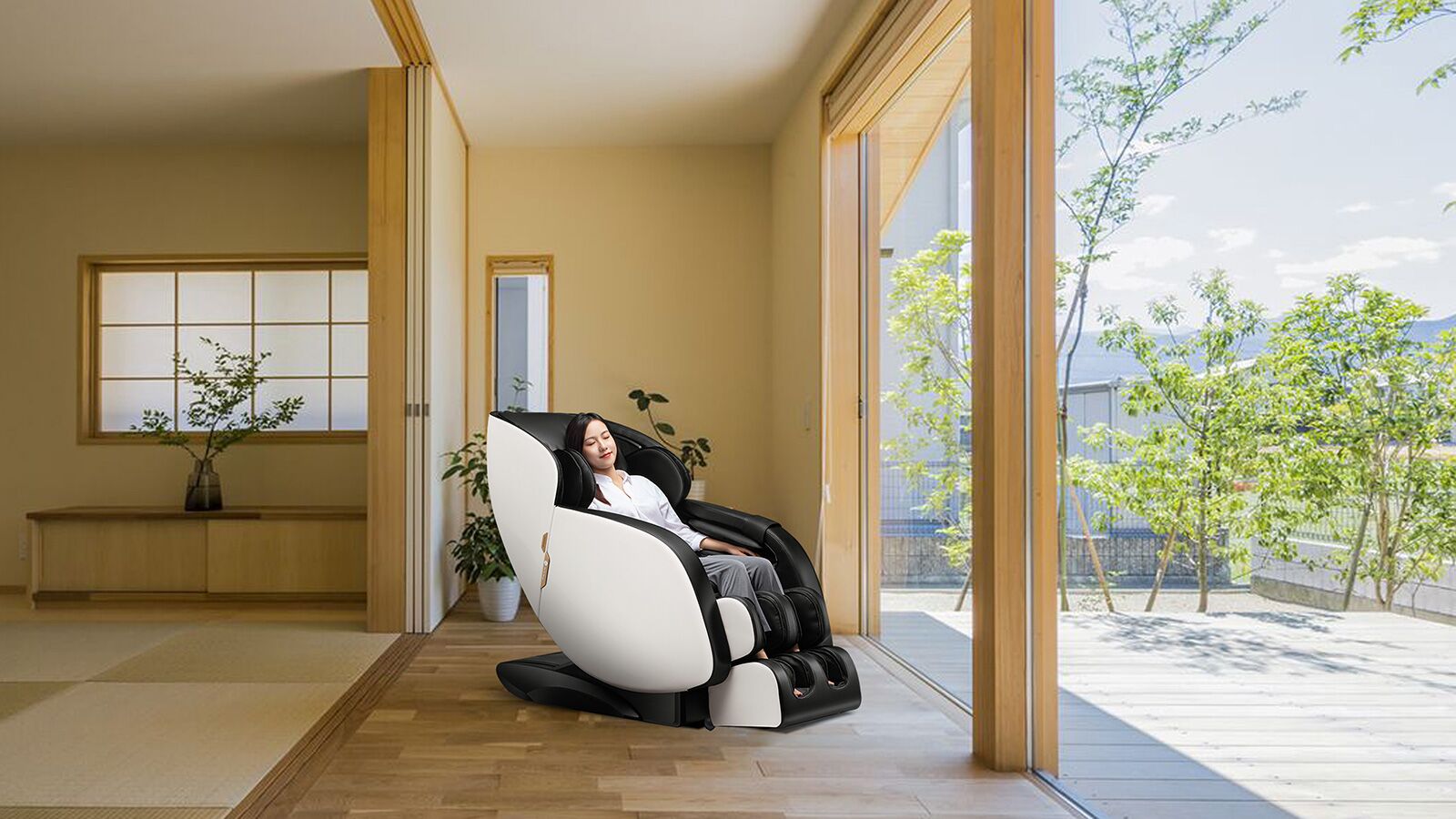 The massage chair should be turned off when not in use. And the proper covering of the massage chair when not in use.
So as not to allow external or harmful objects to damage a part of the massage chair. As a result, it performs in a way that is uncomfortable for users.