This story is about one of my Vietnamese clients, Edric. He chooses the category of massage chairs he wants to operate in. In selection, he goes for something with unique features. He tried to differentiate himself from the competition in the massage chair industry. This is a great strategy. But sometimes there are some problems. Once, he trusted a manufacturer who claimed his massage chairs could cure migraines. Edric purchased a batch of massage chairs. He found that they could not cure migraines at all. This caused him some losses in the business.
According to my experience, massage chairs cannot solve certain diseases. The core function of massage chairs is massage and relaxation. I do not deny that massage can bring relief for migraine. But relief does not mean cure. So do not believe those who claim to solve migraine or other diseases.
If you want to know whether you should trust factories or not, read this article!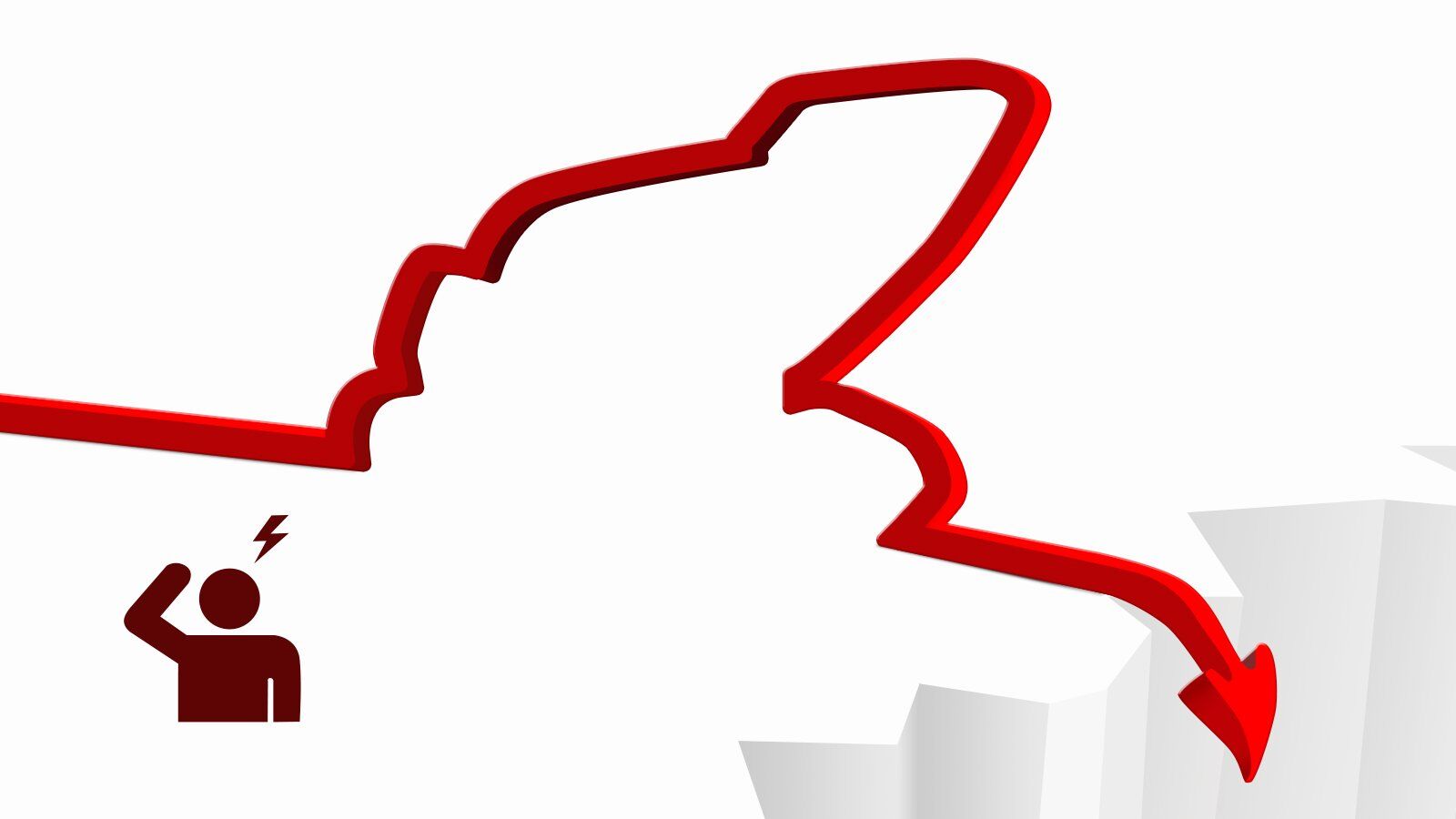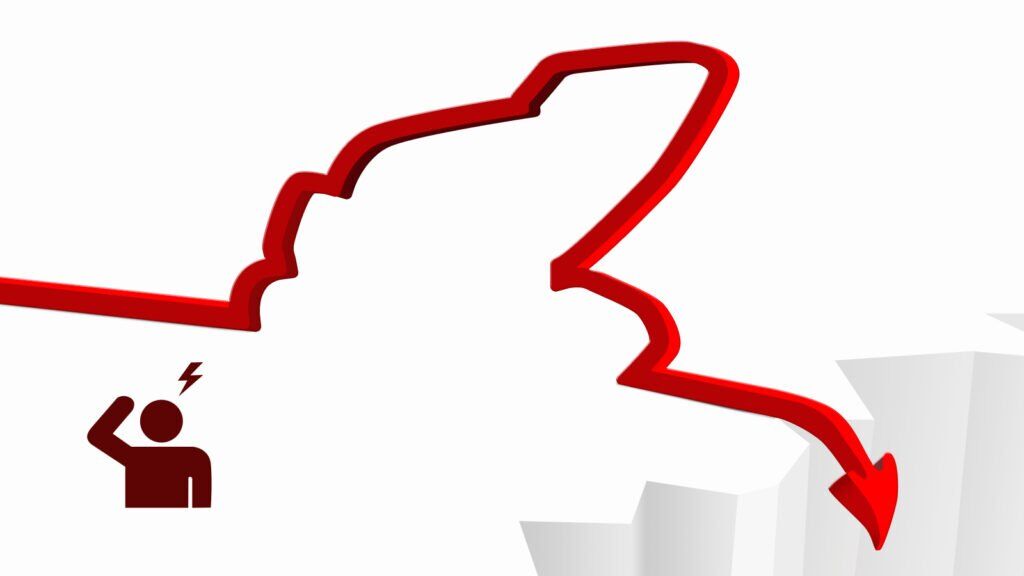 Why can't massage chairs solve migraines?
Massagers are a dime a dozen in the current market, and more people than ever are buying them. The main reason for this is that people are always looking to relax and ease tension. Whether it's from a pissed day at a workstation or an injury or illness.
The problem with massages is that they aren't cheap, and trying to find the time to get one can be difficult. That's why massage chairs have become such a hot commodity. But there is a massive problem with these devices. They do not solve migraines!
Headache pain is the third most common health complaint in the United States. People who suffer from headaches are not only experiencing physical pain. They also deal with the anguish and frustration of losing control over their lives.
Research shows that you can treat headaches with medication and massage therapy. Massage chairs combine the benefits of medicines and massages. However, they cannot deliver the cure that a professional could do.
Here's why massage chairs can't treat migraine:
The most common cause of migraine is cervicogenic headaches. Muscle tension headaches and spinal disorders are also significant triggers of migraine.
Most people associate migraines with severe head pain, but that's not always the case. Migraine causes may include a wide range of elements. The range could be from changes in weather to hormonal changes. The most common migraine triggers are stress, bright lights, and loud noises. Besides these well-known migraine triggers, several other factors might lead to migraines.
We can say, overeating or nothing can trigger migraine symptoms for some people. Exercising too much or not exercising can also trigger migraines, like skipping meals.
Migraine is challenging to cure pathologically.
Migraine is a complex pathological disorder. It is difficult to cure the disease pathologically. So, the key is to control the symptoms caused by migraine. Massage chairs can't solve this.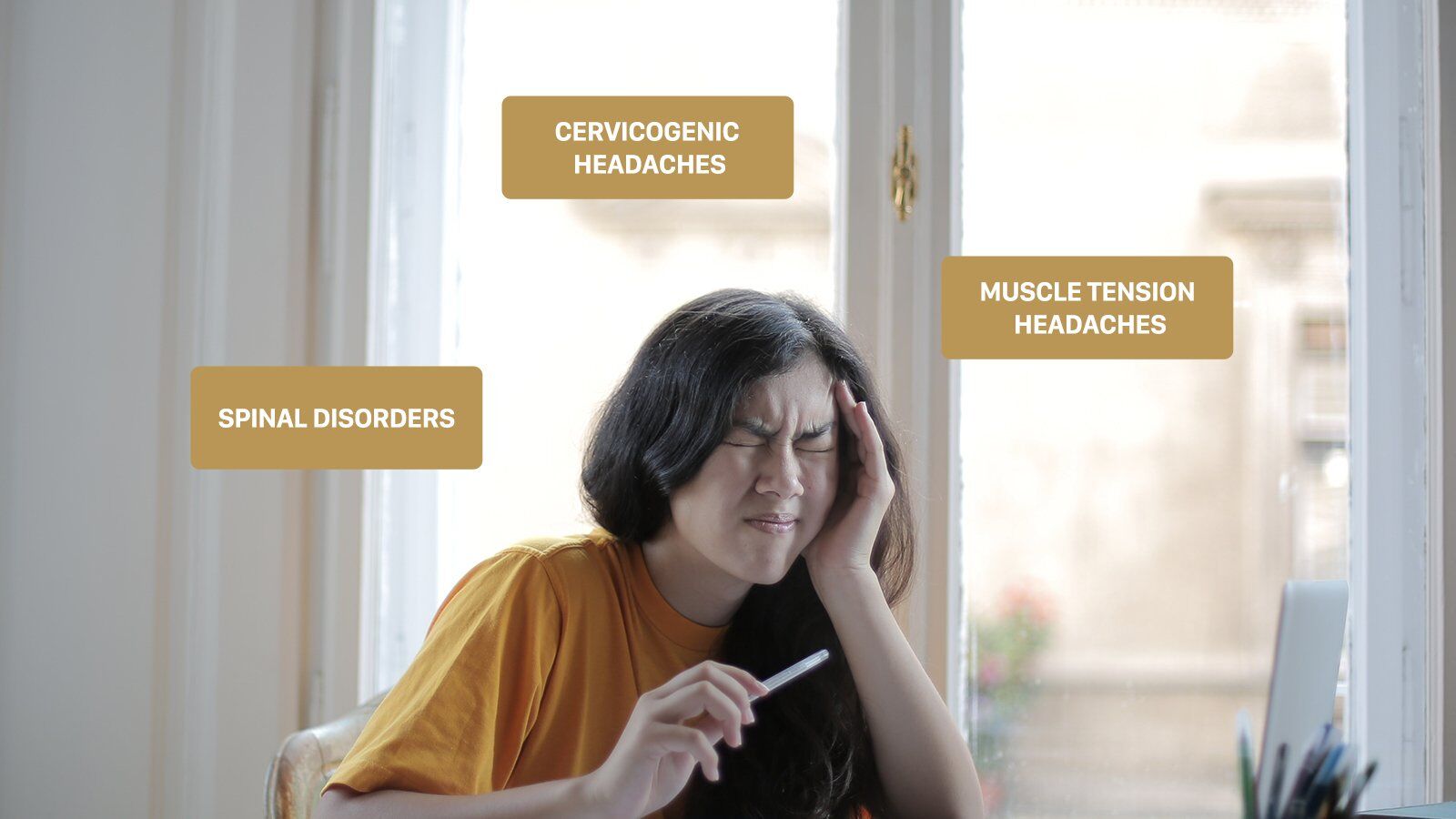 Those massage chairs that claim to solve migraines, what are they doing?
Do you ever wonder how those massage chairs work? Do they help your headaches the way they claim?
To understand how you have to know a bit about physiology. The science behind massage therapy is pretty solid – it's been around for thousands of years. There's a simple reason why massages feel good, and it has to do with the way our bodies respond to pressure. You see, our spine has an elaborate sensation system that runs from head to toe. These nerves send signals when they detect changes in pressure.
Massage chairs massage the shoulders and neck by the mechanism (https://clinicaltrials.gov/ct2/show/NCT00975026). The sole purpose of this is to relax local muscles and relieve migraine. The massage chair uses the technology of infrared and electromagnetic waves. By this, they send a signal to nerve points. This signal is transmitted through the skin to stimulate the nerve endings. It will then transfer the pressure from nerves to muscles and blood vessels. This will help improve circulation and relieve muscle stress.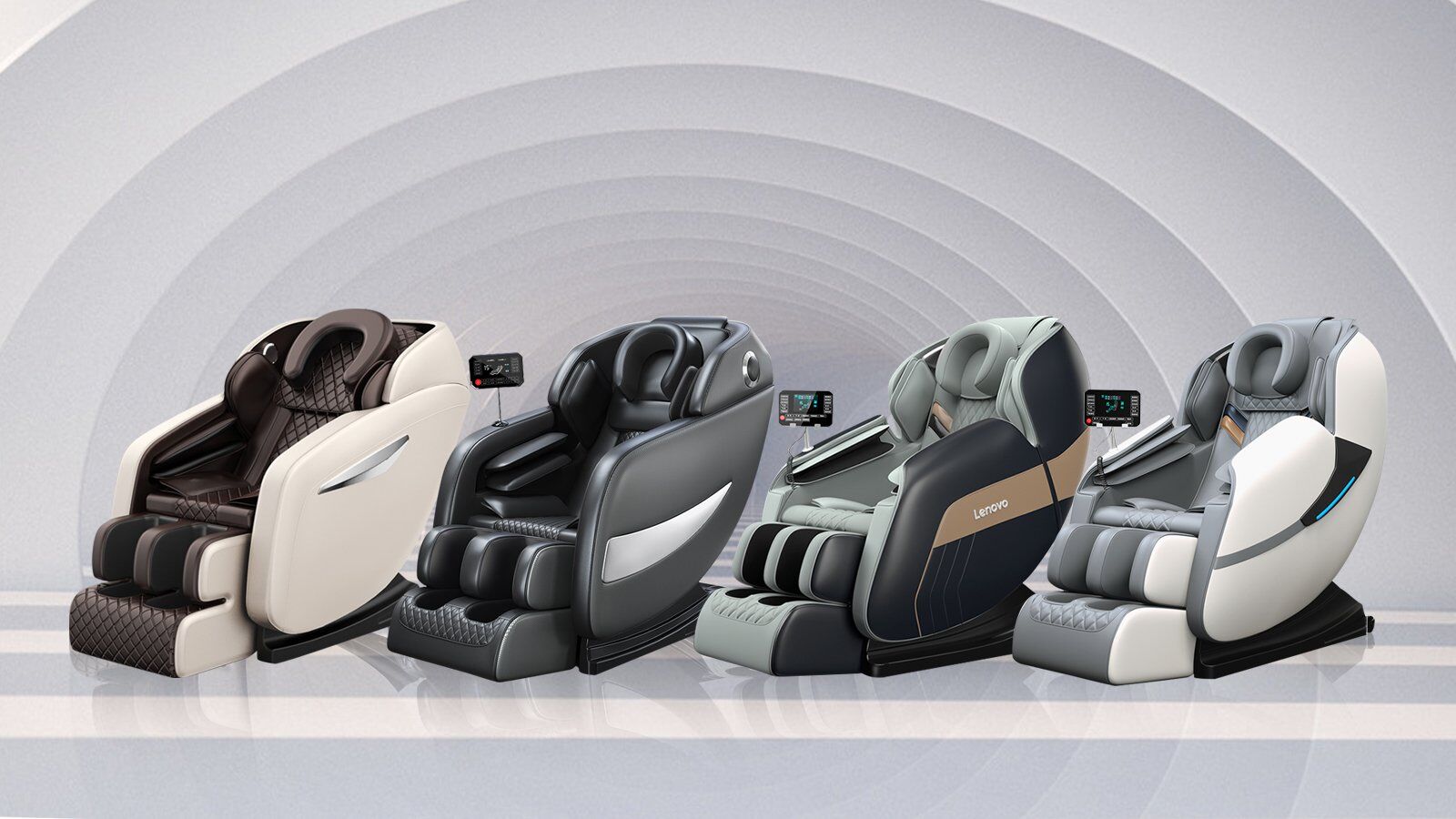 Massage chair relaxes the head (https://www.zarifausa.com/blogs/products/do-massage-chairs-really-work) with an additional head massage component. Mostly, it is found as an airbag massage. Massage chairs come with a unique massage feature. It is typically a combination of vibrating rollers and kneading shiatsu-like rollers. The massage chair also often has an extension for a neck and shoulder massage. It has an airbag massage system too.
Massage Chairs can't solve migraine. They only achieve relief. Migraine is a common pain disorder that impacts around 1 in every seven people worldwide. It can be highly debilitating. Sufferers can experience intense symptoms that are often difficult to manage.
When experiencing an attack, some migraine sufferers will try to reduce the severity of their symptoms. They will do this with an over-the-counter painkiller. However, many of these medications are ineffective or cause unpleasant side effects. To provide relief without the side effects, a growing number of migraine sufferers are turning to massage chairs. They consider this as an alternative treatment.
While massage chairs may be effective at reducing pain, they don't cure it.
What issues should you be aware of when purchasing a massage chair?
Massage chairs provide massage therapy to help relax and de-stress. Massage chairs are affordable but still give you a relaxing and soothing massage experience.
If you're out to try a new massage chair, there are many things to consider before making your purchase.
Check out the checklist below. It will help ensure that you find the perfect chair for your customers:
There are a lot of massage chairs on the market, and many of them have corresponding prices. It is easy to choose the cost to buy chairs. After all, you need to ensure that your customers are satisfied with the chair. It is not easy to select a high-quality product.
The core function of massage chairs is massage and relaxation. They are temporarily unable to achieve the role of treatment of disease. So you need to pay attention when choosing.
Recently, massage chairs are still the most popular product in the United States. The primary market is the United States, followed by Europe, Asia, and other parts of the world.
Because massage chairs are so popular, they must be constantly improved. The new functions will attract more consumers to purchase them. Therefore, if you pay attention to this situation, you can first test and ensure the quality of the chairs. You can do this by buying samples before making large purchases.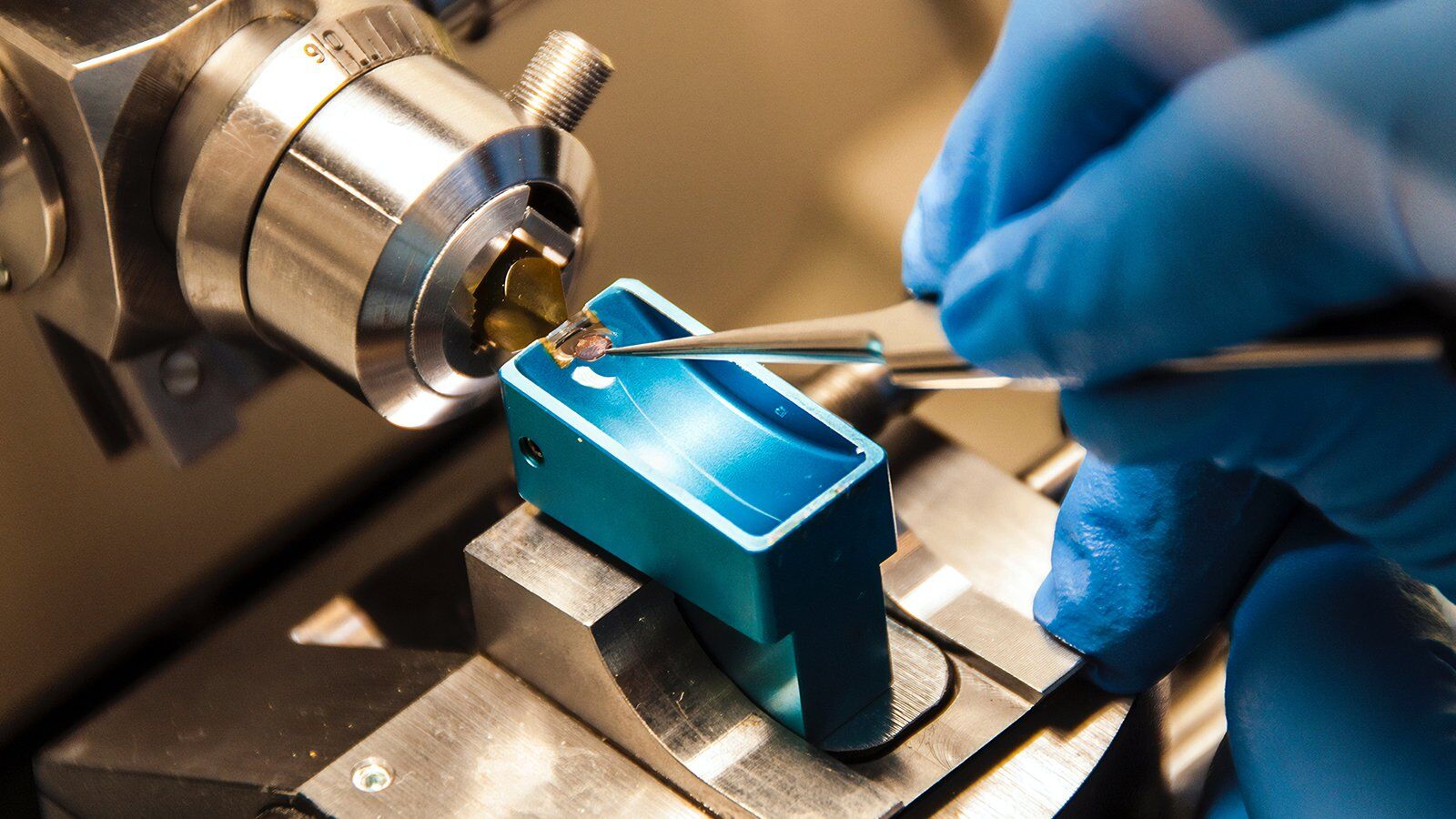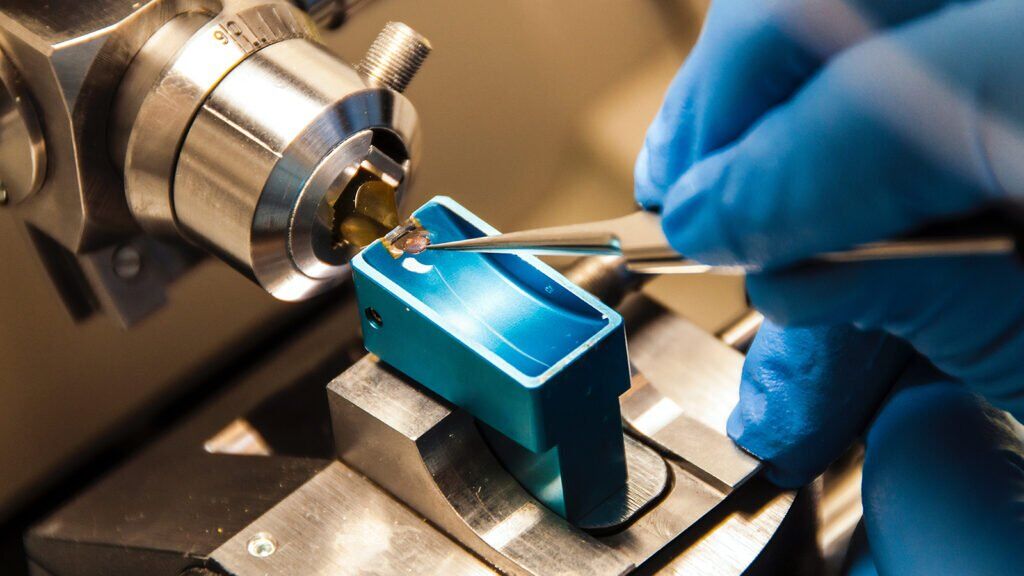 Summary
Massage chairs are plentiful in today's market, and more individuals are purchasing them than ever before. Massage and relaxation are the primary functions of massage chairs. According to research, headaches can be addressed with a mix of medicine and massage treatment. In the United States, headache discomfort is the third most prevalent health complaint. Cervicogenic headaches and muscular tension headaches are the most pervasive causes of migraine. Spinal problems are also common migraine triggers.
Massage treatment is based on sound science and has been practiced for thousands of years. Migraines can be caused by various factors, ranging from changes in the weather to hormone changes. Stress, bright lights, and loud noises are some of the most typical migraine causes.
Many companies claim to be able to cure your migraines. However, not all of these companies can be trusted. If you're interested in learning more about this topic, you can read my article.