Lee, a massage chair store owner, is tense and confused. It's amusing why a huge store owner is anxious? He recently discovered that his store's massage chair sales have started to fall.
He knew that the locals are a great fan of massage chairs but what made them stop!! After some research, he found that everything was fine until a new compact massage chair seller appeared in town.
But Lee is a wise owner. He contacted a reliable factory. He sat down with them and placed his orders for compact massage chairs development. Once he added them into his store, he received an insane response from the audience.
This was the time when Lee realized what overcame the fancy and giant massage chairs. It was, of course, the compact massage chairs.
Compact massage chairs, due to it is affordable and more suitable for different sizes of space, will become the first choice of more people when buying massage chairs. Therefore it is very wise to add compact massage chairs to the sales list.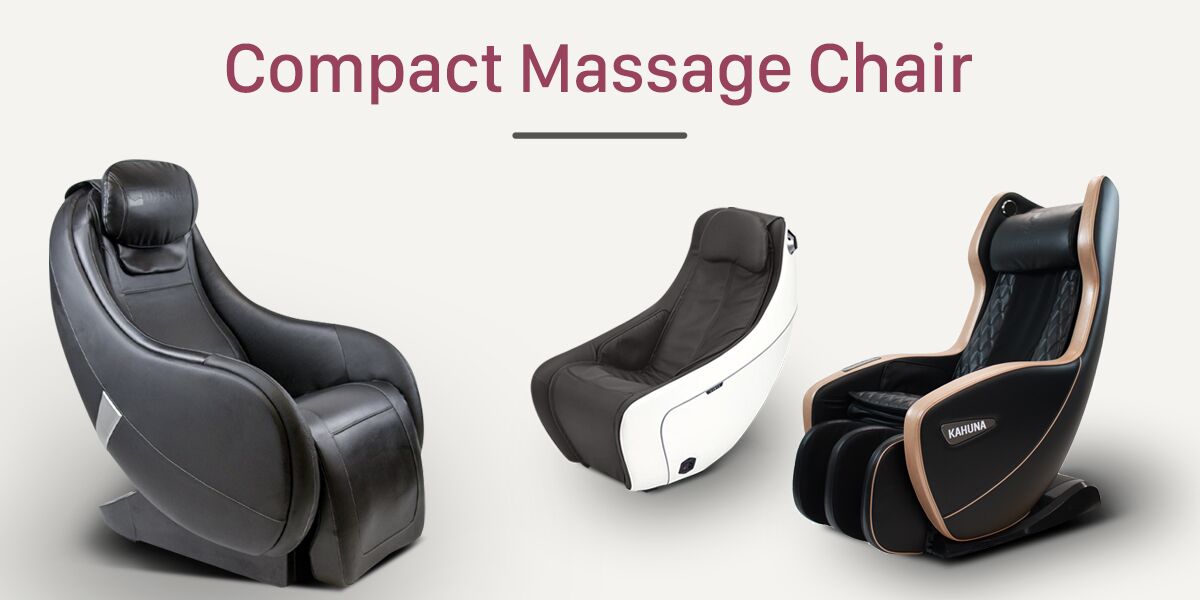 So, are you another Lee? Has selling your massage chairs become daunting for you?Want to know why and how Lee managed to get his sales on the track again? Read this article to know more!
What is a Compact Massage Chair?
A compact massage chair is also a kind of basic massage chair. The only difference between compact massage chairs and average massage chairs is that compact chairs are smaller. They are smaller than the average massage chairs.
They may also not have all the functionalities that an average massage chair has. It has a smaller leg and hand massaging area than that of the standard massage chair.
Except for these differences, everything's the same. Compact chairs function in the same way as other massage chairs.
What are the Common Compact Massage Chairs in the Market?
Five leading compact chairs available in the local market are:
Nouhaus Classic Massage Chair with Ottoman
SYNCA Compact Massage Chair
L-track Kahuna Compact Massage Chair
Infinity Riage CS
Osaki OS-Bello Body Massager
Nouhaus Classic Massage Chair with Ottoman
Nouhaus Classic Massage Chair with Ottoman is a soft and comfortable compact massage chair. It is a product of Nouhaus Store. According to Nouhaus, for its "peerless functionality," it's awarded the Red Dot Award.


This chair is not like a basic massage chair. Instead, it has two fast-moving rollers that are connected to a heavy frame. There are on/off airbags in this chair. They provide quality ensured massage to the users.
The chair is styled with the capability of Bluetooth attachment. It only weighs 62 lbs and is easy to shift from one place to another.
It is easy to assemble, place and operate. It is a sexy addition to the living room. Not only its benefits have won the hearts of people but its unique looks as well.
SYNCA Compact Massage Chair
SYNCA Compact Massage Chair is also a compact chair. It's small in size as compared to other chairs.


It provides an SL track massage to ensure that your body is relaxed. It comprises heated pads that offer comfort to people. When the robotic hands massage the body with heated cushions, it heals the pain of the body.
According to Synca, the efficient heat therapy in their chairs penetrates the entire body. This results in improved massage from waist to back, relieving all the stress.
The chair also has a lighting system. It expresses its modern style.
The core mission of Synca Wellness is to deliver comfortable, reliable, and good-quality compact chairs that tailor to the needs of customers.
L-track Kahuna Compact Massage Chair
L-track Kahuna Compact Massage Chair is the 3rd most reliable compact massage chair. It is different in style, size, and comfort from the regular massage chairs. It's a product of Kahuna, a leading massage chair producing company.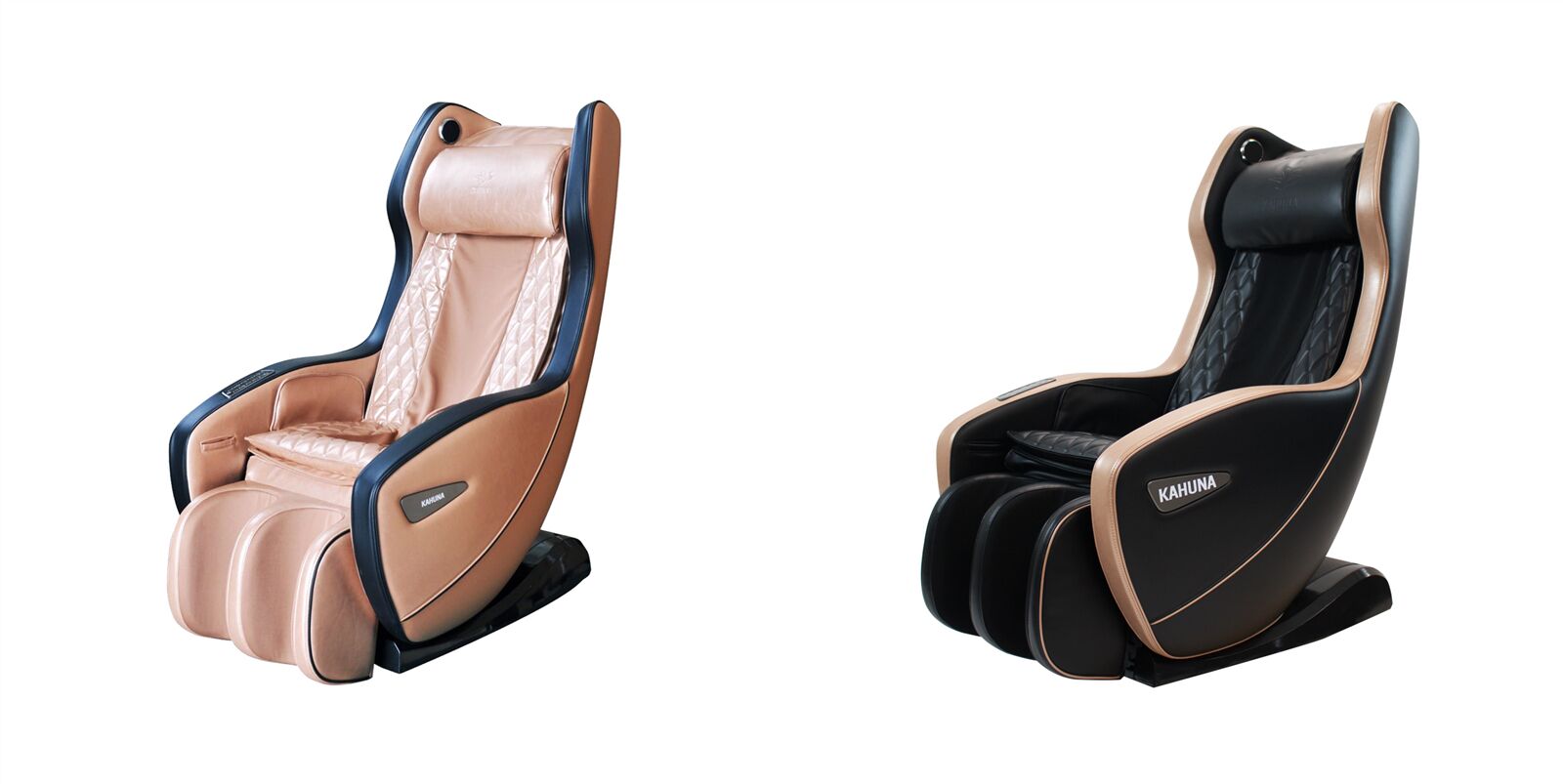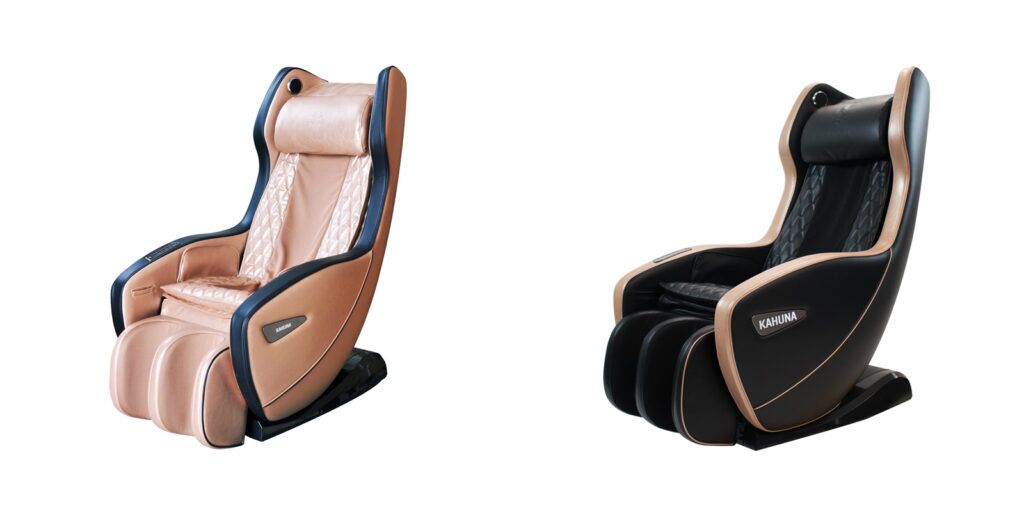 This chair is an L-track massage chair. It has a radiant heating system to ensure the provision of quality massage to the user. There are also other accessories in this chair, such as the pelvic correction feature. Users use these chairs as they're made for their ease.
The L-track Kahuna compact massage chair is not only beautiful and compact in design but is also light in weight. It only weighs 90 lbs. This means you can transfer it from one place to another.
Infinity Riage CS
Infinity Riage CS is a thriving product by Infinity store. Unlike all the chairs, this massage chair is built with four rollers technology. It features a wide range of massaging styles to provide the best comfort. Every type is available in this chair, ranging from Japanese style to simple tapping and rolling over back.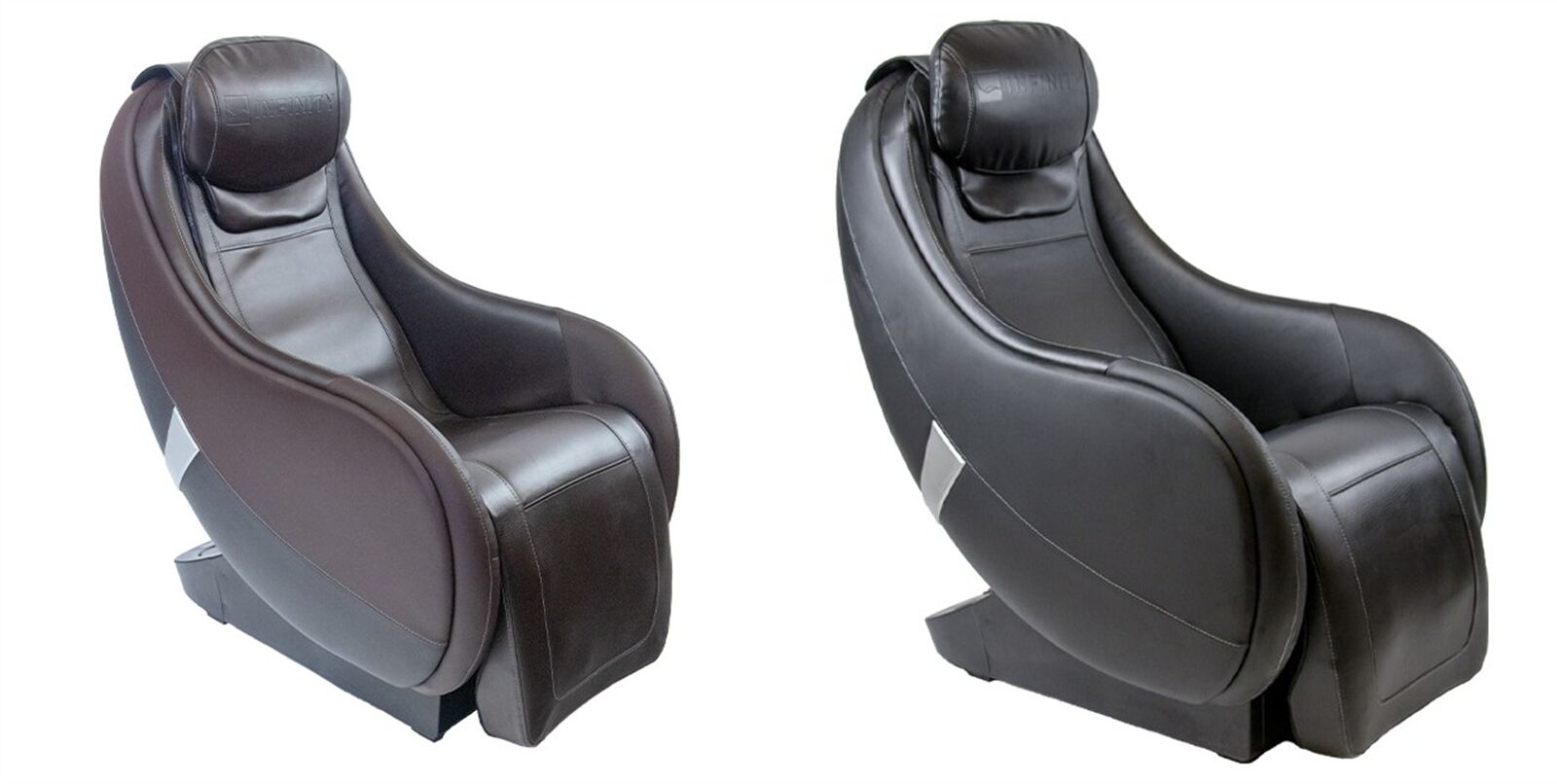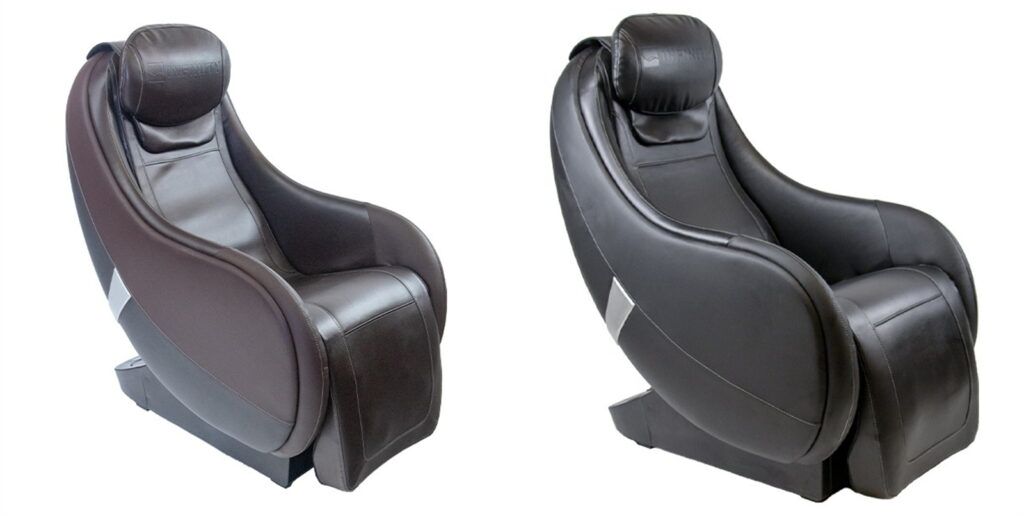 The chair also has many reclining features which let users move it around. Infinity Rage CS does not even occupy an ample space. Its weight is only 87 lbs. making it easy to lift for users.
Osaki OS-Bello Body Massager
Osaki OS-Bello Body Massager is an efficient and advanced product of the Osaki store. This compact chair is designed for medical purposes. It is made to treat severe pain in the waist, back, and neck of the users.


It has all those functions that an ordinary massage chair has. Users will have the ability to use its high-level heating and leg massaging options for their comfort. Its reclining position helps position the body in a way the user wants to. In this way, they can take the type of massage they are willing to experience.
To provide a better massaging experience to the users, the chair also has music playing and Bluetooth connectivity options.
Furthermore, it's also light in weight and does not occupy a lot of space. It only weighs 103 lbs.
Why should you sell compact massage chairs?
It would help if you sold massage chairs as users admire them more as compared to ordinary massage chairs. They are not as expensive as the average massage chairs. Also, they don't even occupy a lot of space, and you can lift them.
Their functions are the same as that of ordinary massage chairs. But users like them because they are beneficial, comfy, and cheap.
We've listed some of the primary reasons why adding compact massage chairs to your sales list can be helpful for you:
Consumer Benefits:
As a consumer, massage chairs are less expensive for you. If you buy standard massage chairs, they'll be more costly than compact ones.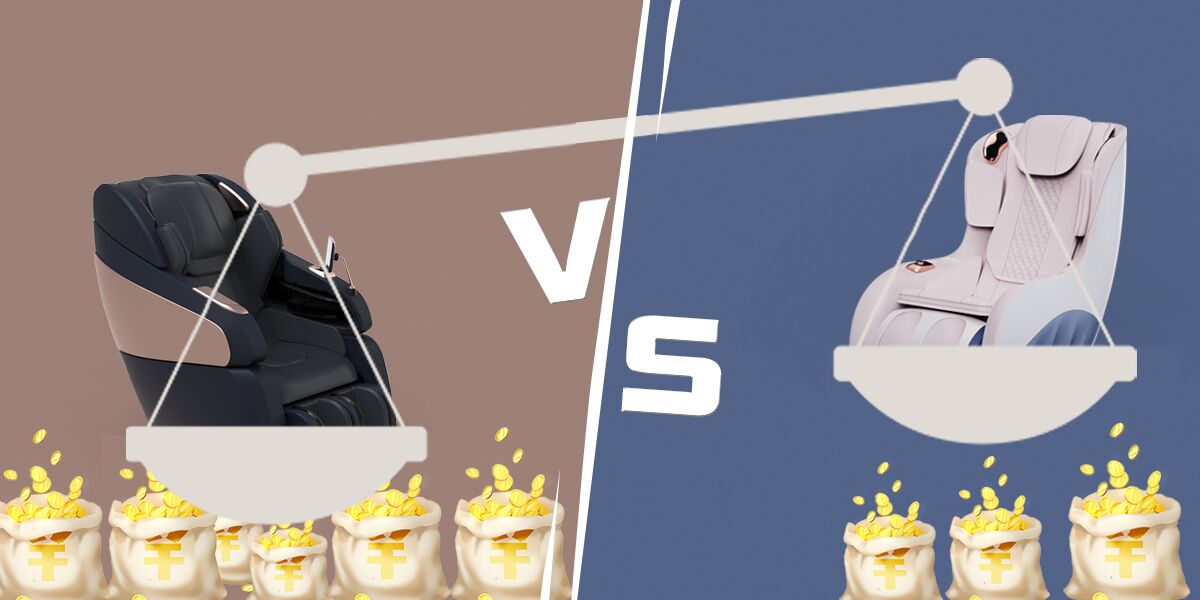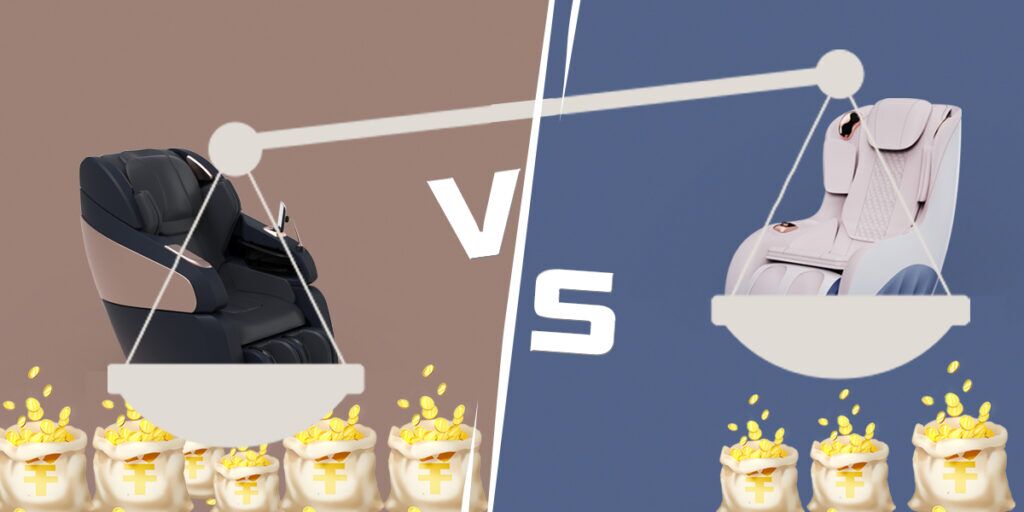 Compact massaging chairs will come in your budget. But ordinary massage chairs have more chances of exceeding your budget.
Customer's Benefits:
– Compact chairs are smaller in size than massage chairs. Not everyone has luxurious and huge houses. An average family in the state may not be able to afford big massage chairs.
According to Statista's study of 2019, 2.92 percent of the American population lives on average American household. This number keeps on varying year to year.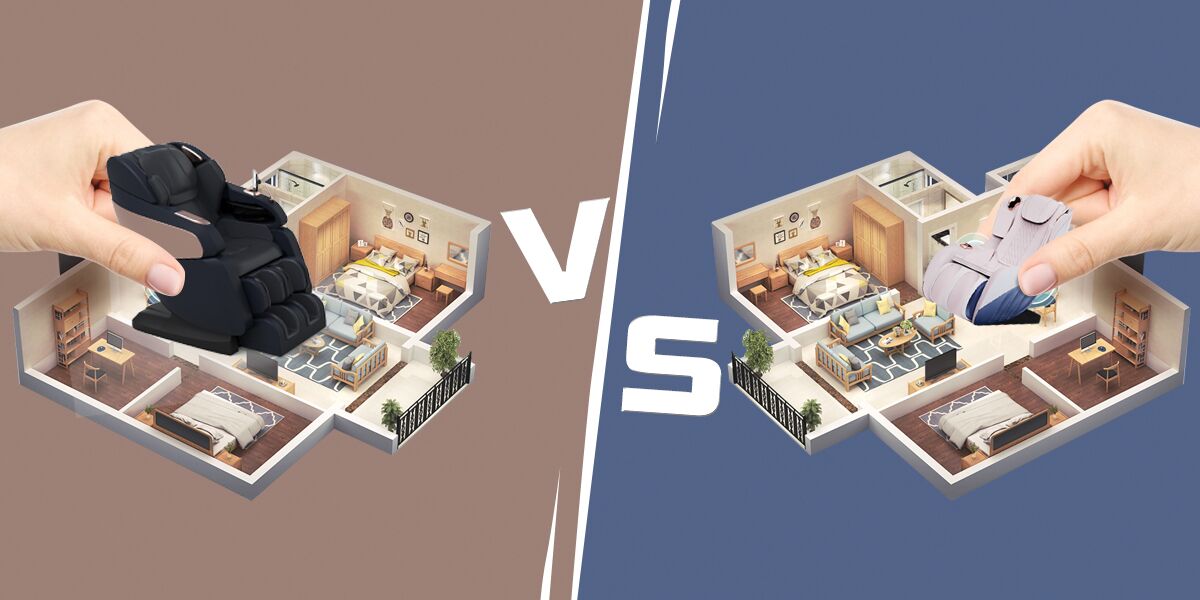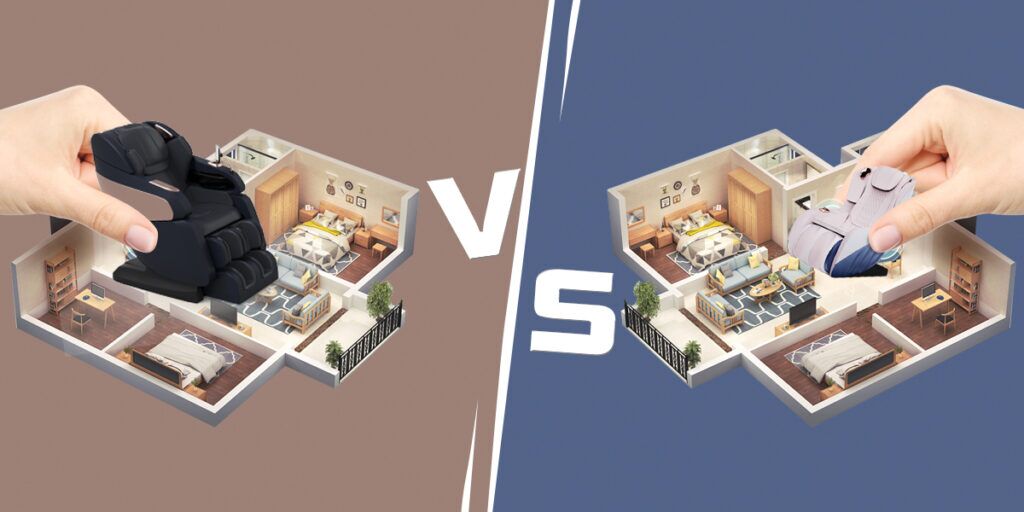 So, selling compact massage chairs that are small in size will attract the average population to your store.
– The functional needs of people keep on changing from time to time. They need new functions every time as per their problems. Compact chairs function the same as average chairs. But they have different and extra features that are useful for such users.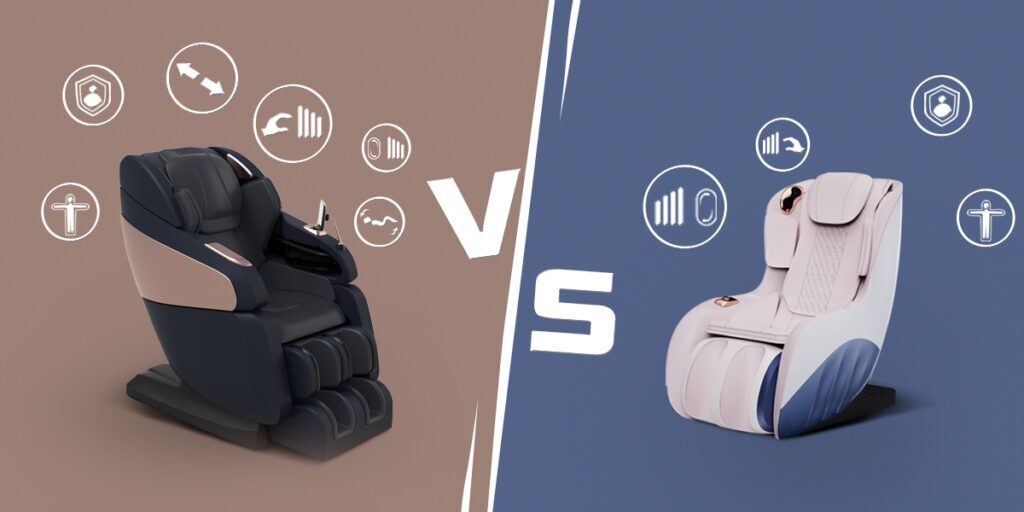 If you add these compact chairs to your store, there are uncountable benefits that can't even be penned down!
How to choose the right compact massage chair for your local market?
Research, analysis, and comparison are the three things that will help you choose the right fit for you. With appropriate research, analysis, and comparison, you can identify the correct type of compact chair for your local customers.
We've broken this down into two simple, easy steps for you!
1. Research
Perform intense research on compact massage chairs. Analyze your local customer's main interest. Compare the sales of compact massage chairs on a domestic scale. Once you've analyzed these things, consider conducting surveys among the locals. With surveys, you can identify if the locals would like to buy compact chairs or not.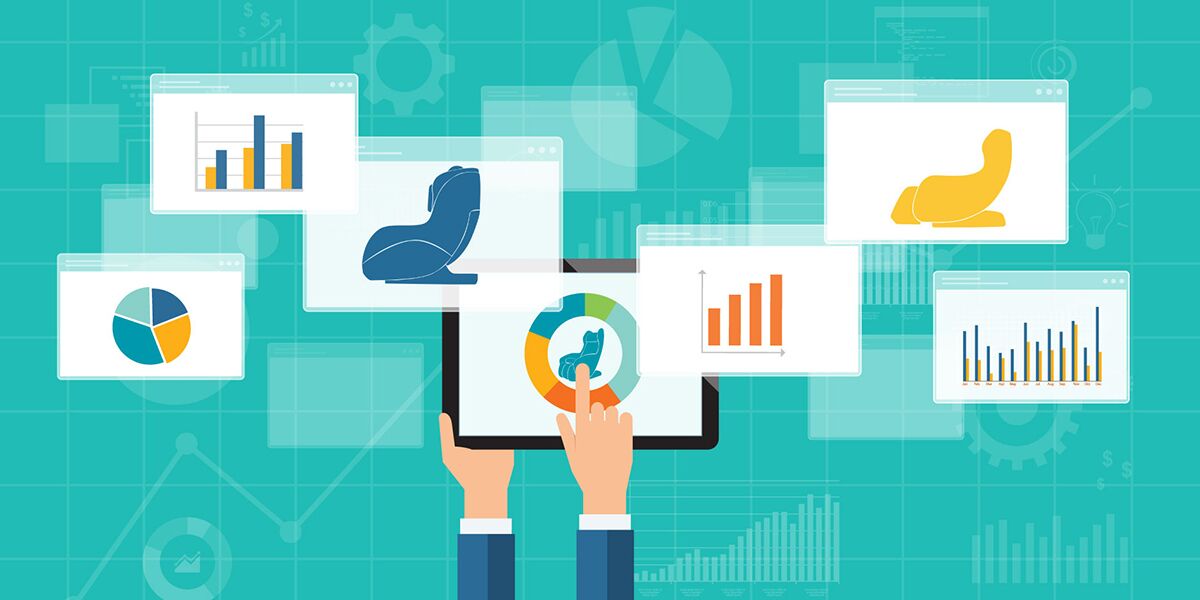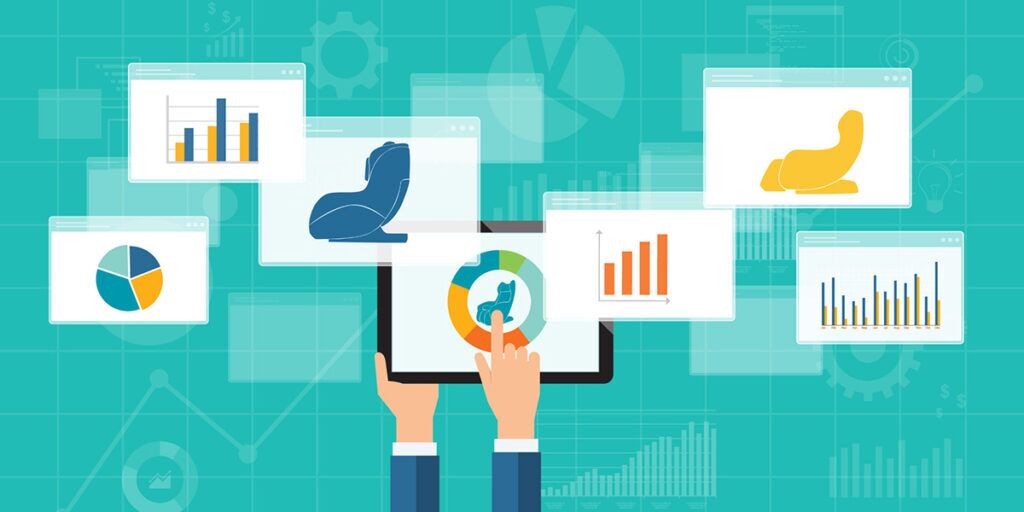 2. Find
After research, it's time to find. Yess!!
Find the best compact chair producers. Try to collect as many good factories as you can. Then compare their rates and specialties. Factories that offer a top-quality product within less budget shortlist them and proceed with your communication further. If you want to learn more about how to cooperate with a factory, you are welcome to read another article of mine, here.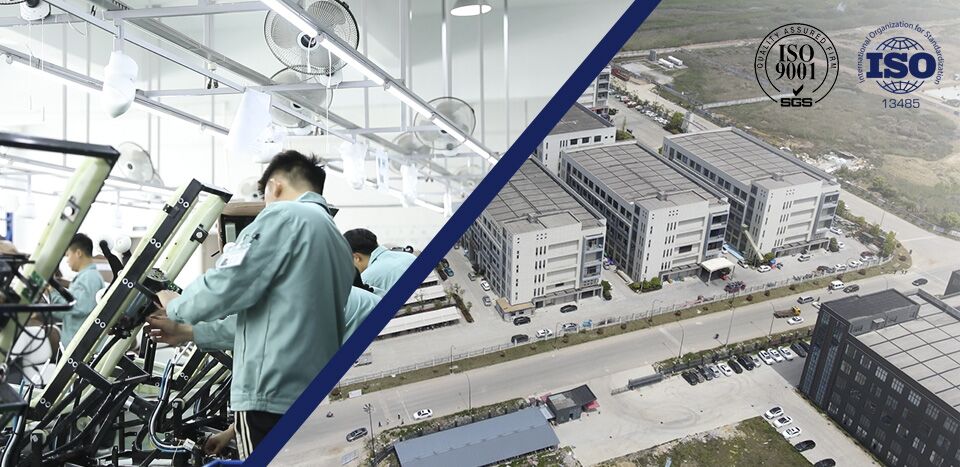 Keep Reading to Know More!
Compact massage chairs are better than simple massage chairs. They are small, comfy, and reliable. Being a seller of massage chairs, if your sales have dropped down. Consider adding compact chairs to your list. You'll notice a sudden boost in your sales. It's because local people use these chairs. They are not only beneficial but also less expensive than oversized massage chairs.