Polo is a new businessman who just entered the massage chair industry. In September, he purchased 100 units of massage chairs shipped to Russia.
A month after the order arrived at the port, a customs inspection found something suspicious. It was that the massage chair power adapter did not have PCT certification. So it could not enter the Russian market.
Polo did not know about the certification in advance. So, the final result of the massage chairs had to be returned. The order was not completed and also lost high transport costs. This all happened due to non-certified products.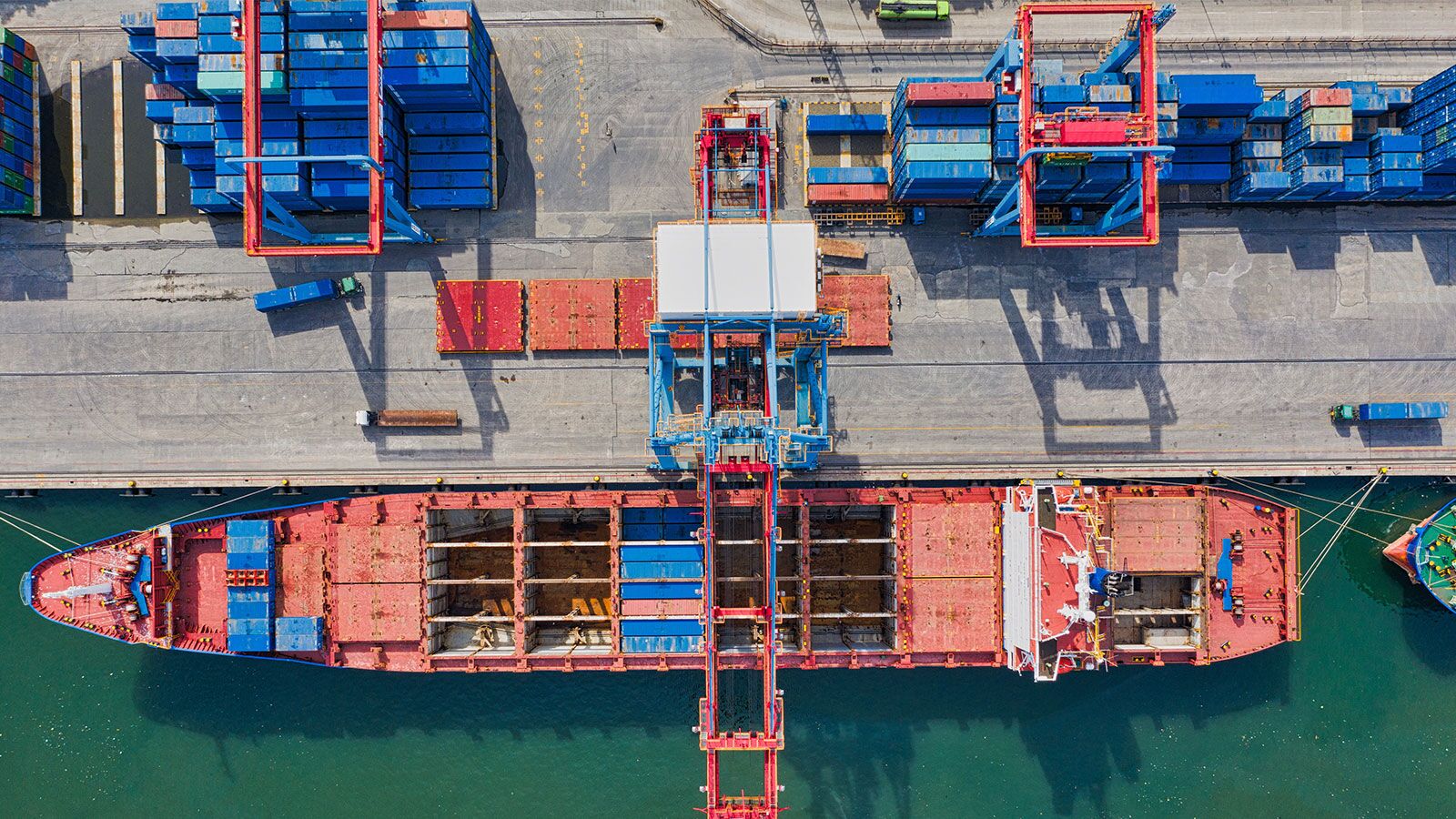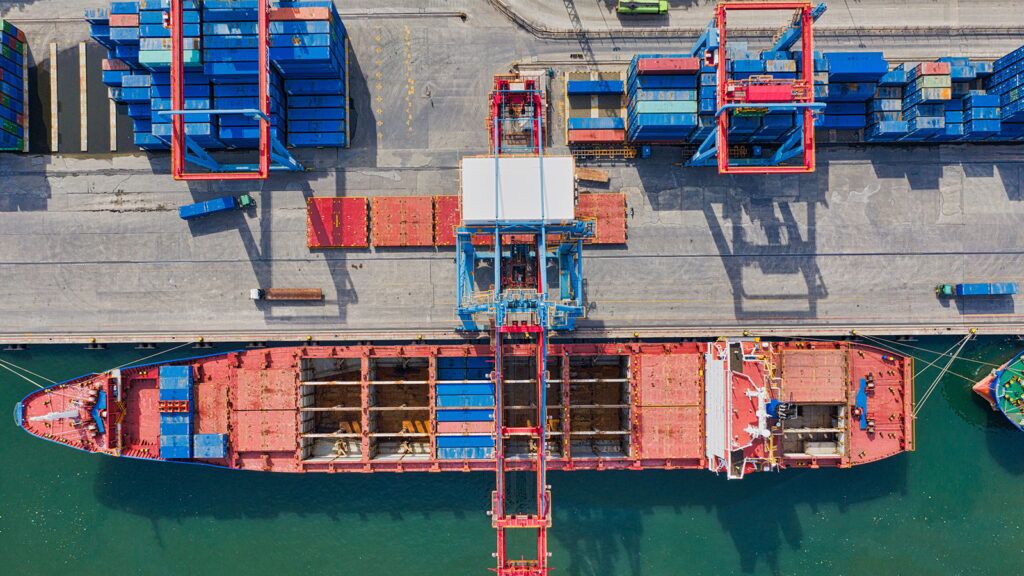 The voltage in different countries around the world is different. So the massage chairs used in other regions need to be configured with varying specifications of the power adapter. Salespeople should understand the safety regulations of each country.
As a salesman, you should make proceedings according to the export country. Choose the suitable power adapter as per the country's standards and rules.
We've compiled some interesting tips and facts to help you choose the suitable massage chair power adapter.
What is a power adapter?
A power adapter, also known as a power supply, is used for operating electronic devices. Its primary function is to convert A.C. current into D.C. voltage. Once power adapters are plugged in, they begin to perform their functions. The anti-jamming power adapters are used in most massage chairs. They keep the chairs safe from short circuit issues.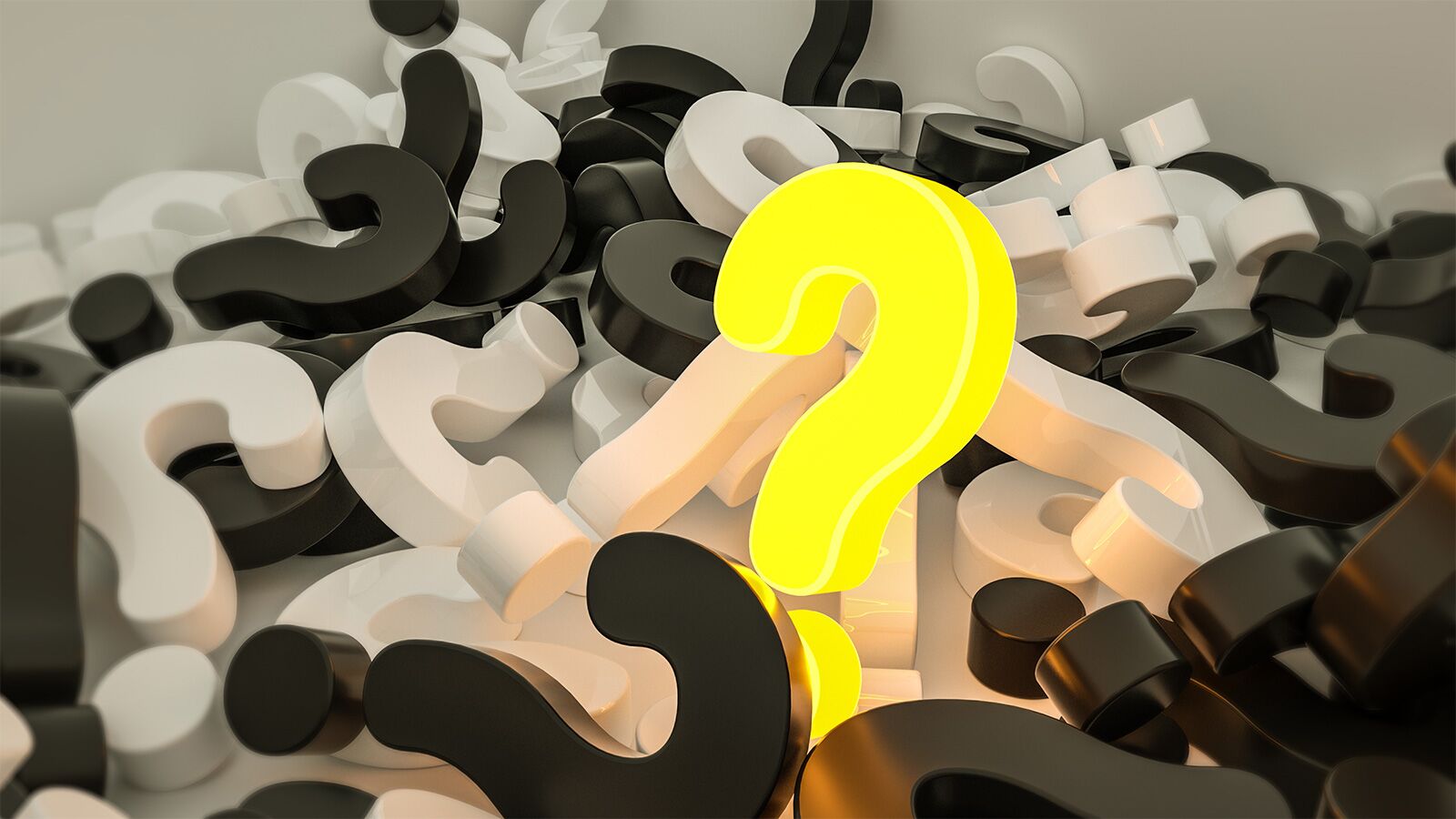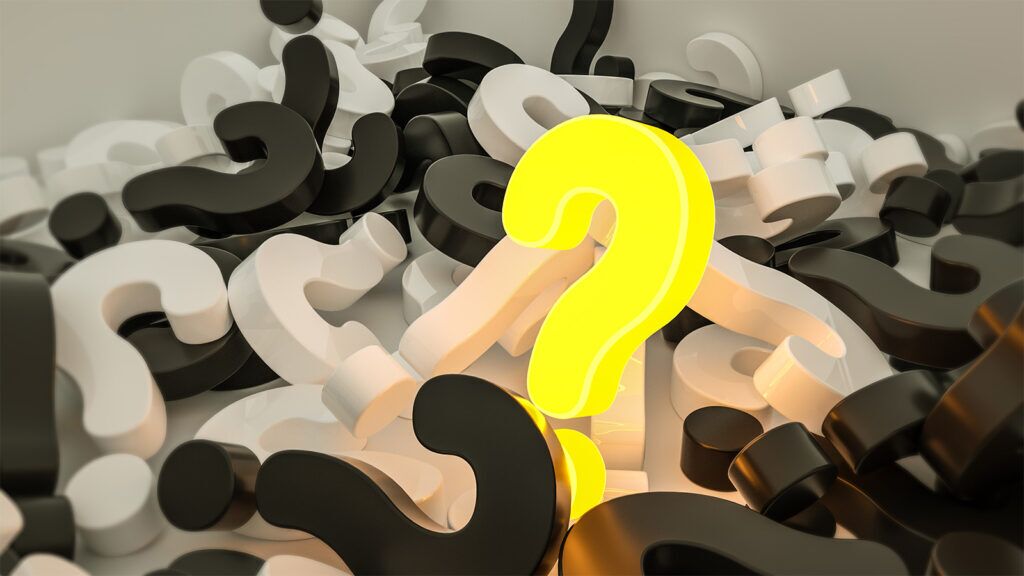 Power adapters make massage chairs easier and simpler to handle. Instead of going through voltage problems and heavy load, use power adapters. With power adapters, you can operate massage chairs conveniently.
Types of Adapters:
There are two different types of power supply adapters. They are:
Both power supplies or power adapters vary depending upon their functionalities. They also have various advantages and disadvantages to become superior to one another.
There are so many factors that make switching power supply and linear power supply different from each other. Let's take you through both types of power adapters.
Switching Power Supply
Switching power supply is one of the most used adapters in modern electronic technology. They play a vital role in controlling the time ratio of switching the tubes on and off. You can maintain a stable voltage of the power supply with the help of a switching power adapter.
A switching power supply is a perfect combination of the PWM control (Pulse Width Modulation), I.C., and MOSFET.
These power adapters have proven to be a life-saver when it comes to accommodating D.C. to D.C., A.C. to D.C., and D.C. to A.C.
Switching Power Supplies generally use precise switching controls to perform duty cycle operations. Transistors are employed to allow proper control of electric current flow. Their primary function is to convert the parameters. That's why they are also known as switching power supply converters. They convert the parameters received from the power supply to the parameters of the connected massage chair.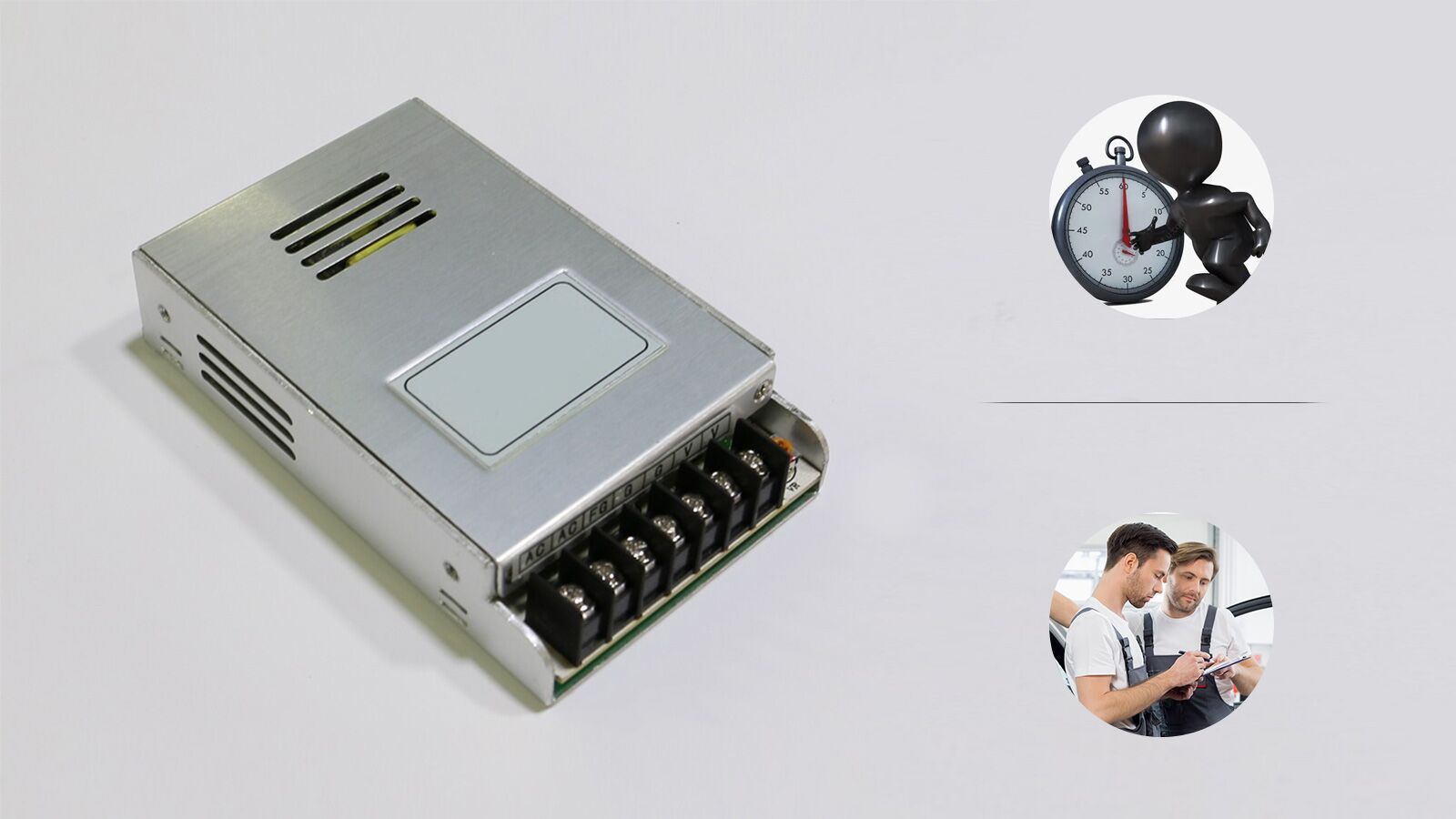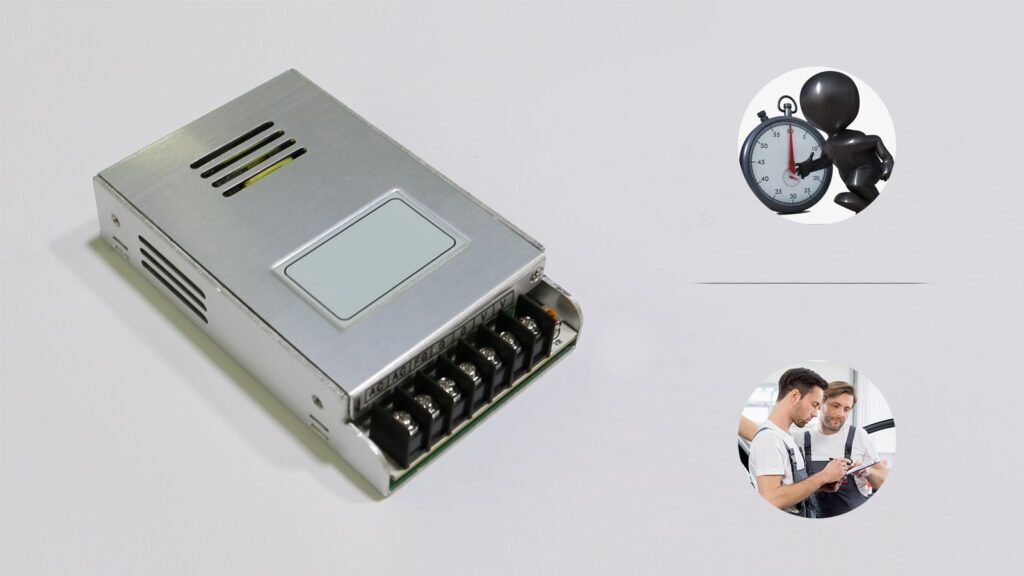 Advantages of Switching Power Supply
There are tons of advantages to switching power adapters. Three of the main benefits are:
Switching Power Adapters are energy efficient. They are 96% more efficient than other power adapters. These adapters need less energy or power while they act as a switch.
Switching Power Adapters are small in size. These adapters are much smaller in size, so they are easy to place beside your massage chair. You can place them anywhere regardless of the space available. They will charge your massage chair anywhere.
Switching Power Adapters can work in different conditions of voltages. Whether the voltage is high or low, switching power adapters can operate your chair. They will provide energy to the massage chair to function. Also, they will keep your chair secure from any short circuit threats.
Disadvantages of Switching Power Supply:
Massage chair switching power supply produces high frequency electrical noise. This noise is quite devastating and causes disturbance among the users. It will help if you use filters both inside and outside. To avoid unnecessary and unpleasant noise, you need to invest in filters.
The switching power supply also produces electromagnetic interference of sound waves. This is not a bad sign that shows the deficiency of power adapter. Due to high frequency switching, the Switching power supply also makes radio interference.
Switching power supply is a more complicated supply as compared to other power supplies.
The interference of the power supply circuit is more difficult to repair when a failure occurs.
Linear Power Supply
Some massage chairs are also connected to linear power supplies. Like Switching power supplies, a linear power supply is also an electrical adapter. It is used to operate the massage chair.
A Linear Power Supply is an electricity supply unit (also known as a power supply unit or adapter). It doesn't contain any automatic functions or switching capability.
It makes them extraordinary qualities contrasted with other power supplies. You'll get like low noises and sound waves. Linear power supply will not disturb you with its invulnerability. Furthermore, its convenience, simplicity, and design also take the lead.
Likewise, they can produce extremely high voltages (large volts) and exceptionally low voltages (under 1V). They can, without much of a stretch, produce different voltages.
But, they are huge in size and weighty and need more hotness to sink. Linear power supply has been around for quite some time now. They were introduced before the invention of semiconductors.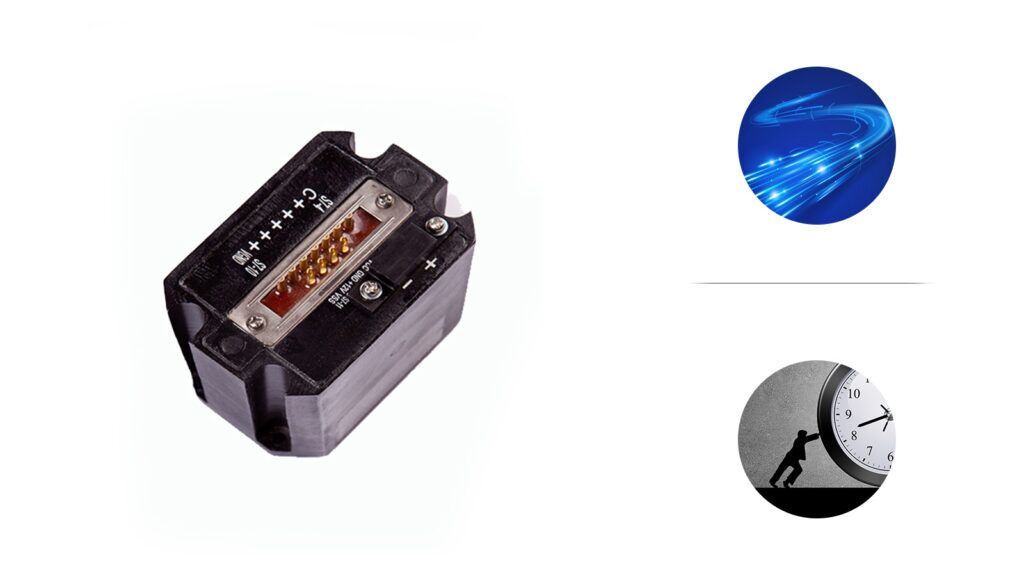 Advantages of Linear Power Supply:
There's no switching required in a linear power supply. Thus, it doesn't make any unnecessary noises or interference waves.
The linear power supply has a very simple circuit. There's no complexity; in their circuits. That's why some people prefer linear power supplies over switching power supplies. They are easy to work with the massage chairs. As the circuit of LPS is simple, they need less effort to prepare it and can be designed quickly.
These power supplies are robust and simpler as compared to switch-mode power supplies.
Linear power supplies have much faster transitory response times. This makes them a perfect fit for several dynamic tools.
Disadvantages of Linear Power Supply:
There are a lot of disadvantages of lInear power supplies, but some of the most prominent ones are:
These types of power supplies are not as efficient as the switch-mode power supplies.
They are larger as compared to other power supplies, which means they'll be heavier in weight. Heavy things are hard to carry, and so are these power supplies.
Linear Power supplies are expensive than other power supplies. They need a hefty price to get them into the house.
The power consumption of the energy tube in the linear power supply is also large.
Safety standards for power adapters in different countries
Specific safety standards are set for the power adapters in different countries when it comes to power adapters. The standards are arranged according to their legal policies. Power adapters are electrical products that usually convert energy. It's necessary to set up some safety standards for the protection of people.
EU-CE certification:
To use power adapters with massage chairs in European Union, there are specific safety standards set. According to the Gov.Uk, not all products need C.E. certification to be sold. Only electrical products need to be C.E. certified. As power adapters are electrical products so they should be approved.
To sell power adapters along with the massage chair in your market, make sure that it is C.E. certified. If it's not, you should get your adapters certified.
If your products are C.E. marked, they then build the trust of your customers in your brand as C.E. marking shows them:
Power adapter meets the safety, environmental and health requirements of the European Union.
Power Adapter complies with the European Legislation.
These are also free to be used in the European Market.
United States-UL certification / FCC mark
The U.L. Certification and FCC marking are necessary for the United States.
If you want to sell massage chair power adapters in the U.S. market, you should get Federal Communication Commission (FCC). They should also go through Underwriter Laboratories (U.L.) certification.
When customers see these certifications on your power adapters, they will buy them for the massage chairs without any hesitation.
These certifications are done to ensure the electrical safety of the products.
China-CCC certification
As a seller of power adapters in China, your products should be CCC verified. Certification and Accreditation Administration of the people's Republic of China has a CCC certification for their products.
This China Compulsory Certification (CCC) ensures that all the products are safe and secure. Certified products follow the essential health and environmental health policies. It also builds trust in people. Because it shows that your power adapters meet the national security guidelines.
Furthermore, if your products are CCC marked in China, there are 10x chances of getting more sales.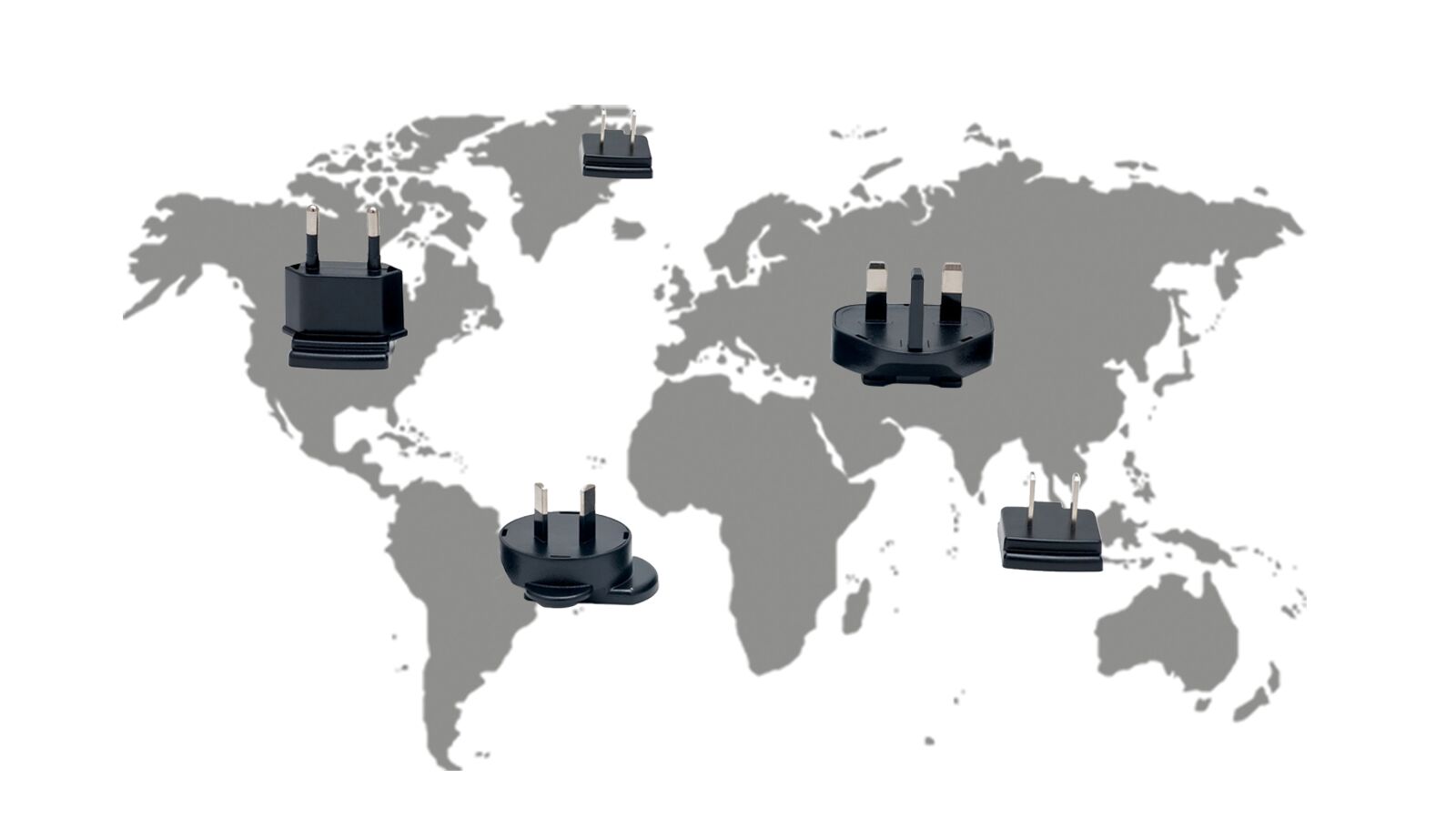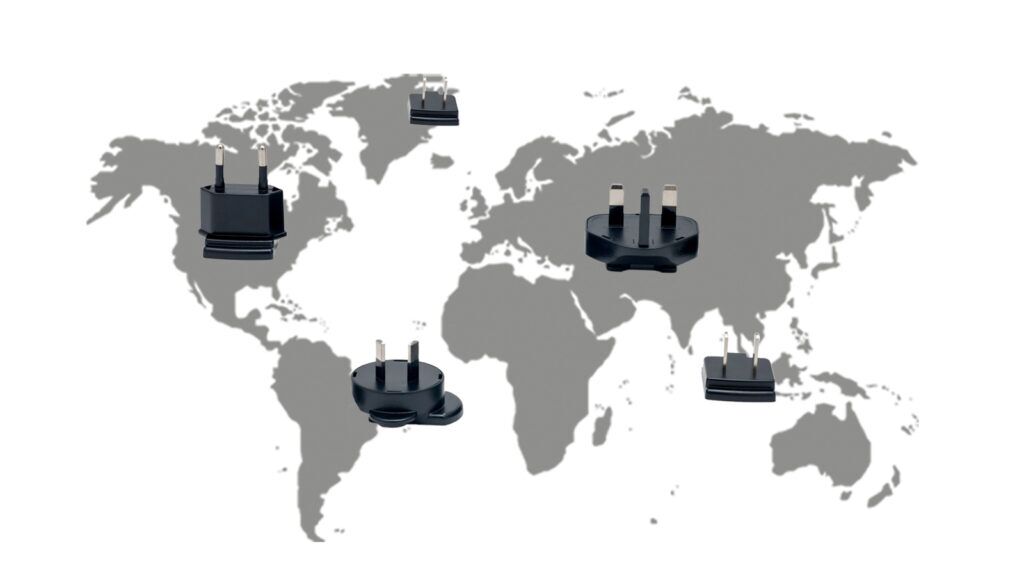 South Korea-KC certification
According to Korea, K.C certification is mandatory for all electrical products in South Korea.
If you want to sell massage chair power adapters in South Korea, you should get your products K.C. certified.
The K.C. certification confirms that your products meet the safety standards of the Korean Society. It is one of the main factors that people consider while buying any electrical product. So to generate sales, you should get your product K.C. certified.
Japan-PSE certification
PSE is a mandatory certification for all electrical devices in Japan. To sell any electrical product, a person should get his product PSE marked before selling them.
It is a safety certification implemented by the Japanese government. This ensures safety in their country. You should pass your products through the PSE certification to sell massage chair power adapters in the Japanese market. Else, your products won't be allowed to enter the Japanese market.
Australia & New Zealand-SAA / C-TICK certification
Australia and Nezeland have set some safety standards and terms to sell electrical products. If you follow their terms, you can trade in both countries without any restriction.
C-Tick is an Australian certification that ensures the conformity of all electrical products with the Australian and New Zealand safety standards.
As long as your power adapters are SAA Accredited and have received the C-Tick certification, they can be sold to both Australian and New Zealand markets.
Russia-PCT certification
PCT is used for Russian products to make sure that they meet the Russian Technical National Regulations.
To sell power adapters for massage chairs in the Russian market, get your products verified by the PCT certification. It not only builds customers' trust but will make a positive impact on your brand in society.
Don't try to sell your products without PCT certification in the Russian market. It's strictly not allowed.
Germany-TUV certification
TUV is a testing certification that's used for German products. TUV is a global certification that shows your product is verified to be sold in the German market. It also ensures that the product meets the safety policies of the German Market.
If the TUV certification does not verify your power adapter, you won't sell them in the German market.
Non-certified products also do not build trust in the customers. To make your business successful, get your massage chair power adapters certified by the TUV test first of all.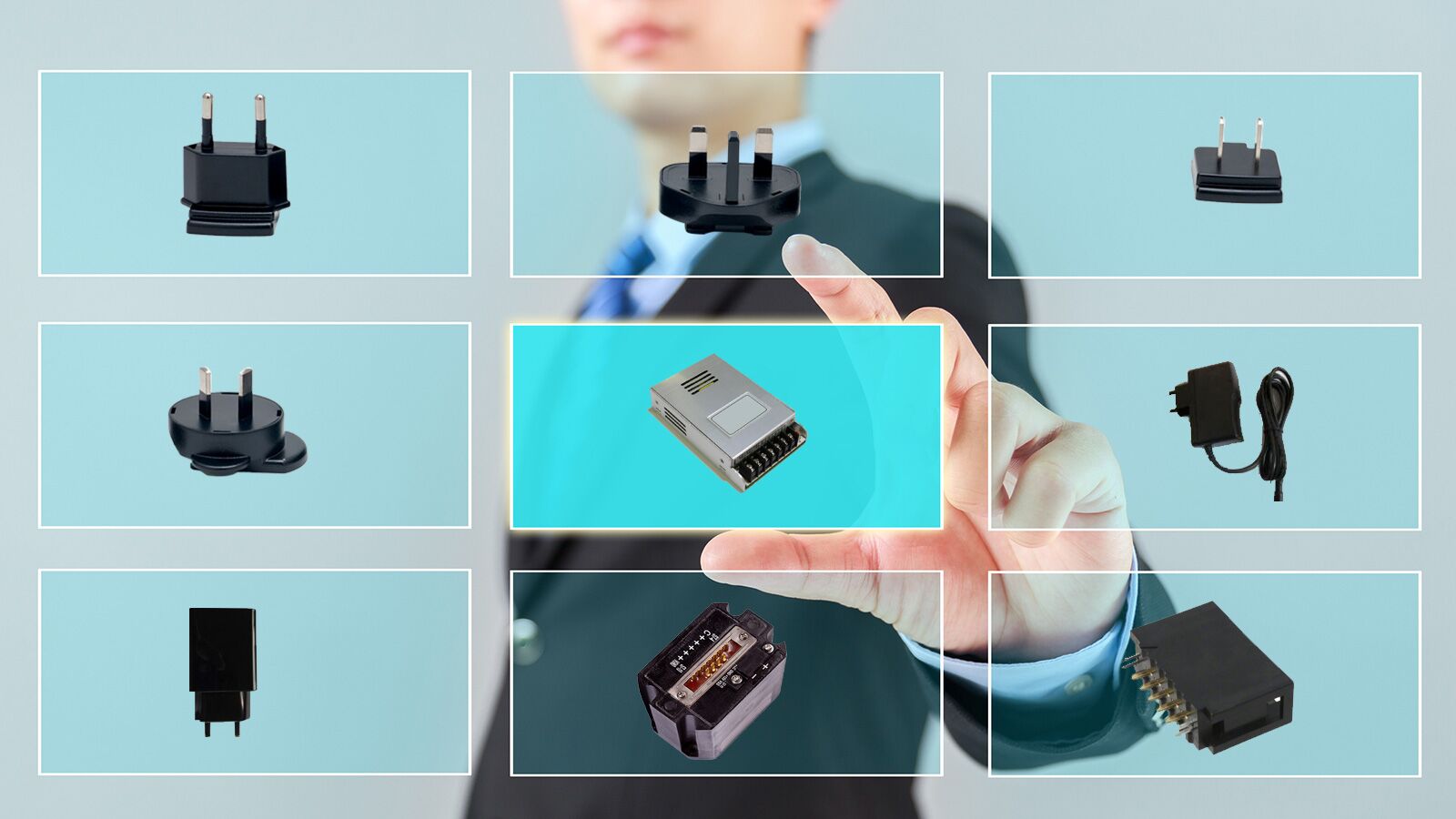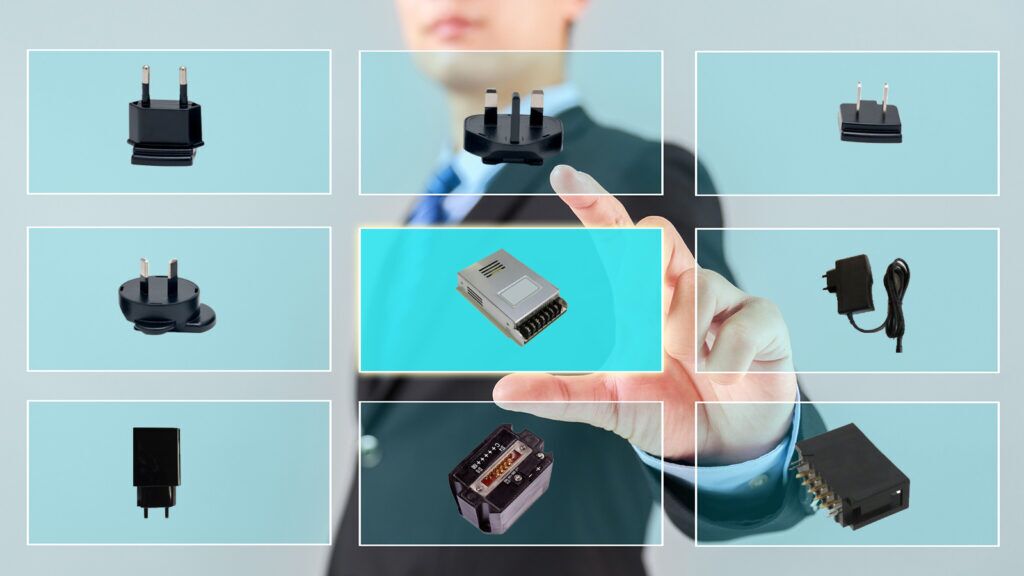 Conclusion:
Suppose you've purchased a massage chair. There are a lot of factors that you'll need to look into before getting your hands on them. Similarly, it's essential to understand which power adapter will be a perfect fit for you. Two different types of power supplies exist, i.e., switching power supply and linear power supply. Both have distinct advantages and disadvantages. They vary upon the frequency of sound waves, efficiency, and circuit complexity.
We have compiled some of the most interesting facts about both of the power supplies. So go through our article to make the right decision.